A Complete 2022 Broadway Awards Season Calendar
Get the latest scoop on the Tony Awards, Drama Desk Awards, Drama League Awards and more!
by Team BWW Apr. 23, 2022
The 2022 theatre awards season is quickly approaching, and keeping track of all of the important dates for the many ceremonies and their corresponding nomination announcements is no easy feat. Stay up to date on all the need-to-know facts with BroadwayWorld's full Awards Season Calendar below!

75TH ANNUAL TONY AWARDS
Named for Antoinette Perry, The American Theatre Wing's Tony Awards originated in 1947 when the Wing established an awards program to celebrate excellence in the theatre.
Nominations: May 9, 9am ET
Announced by- Adrienne Warren and Joshua Henry

Ceremony: June 12, 8pm ET at Radio City Music Hall
Broadcast live coast-to-coast on CBS
Host- Ariana DeBose
Special Honorees- Robert E. Wankel (Isabelle Stevenson Tony Award)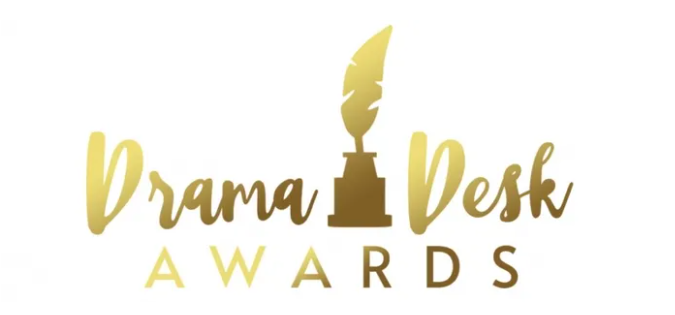 66TH ANNUAL DRAMA DESK AWARDS
The Drama Desk Awards honor outstanding achievement by professional theater artists on Broadway, Off Broadway, and Off Off Broadway. What sets the Drama Desk Awards apart is that they are voted on and bestowed by theater critics, journalists, editors, and publishers covering theater.
Nominations: May 16
Announced by- TBA

Ceremony: TBA
Host- TBA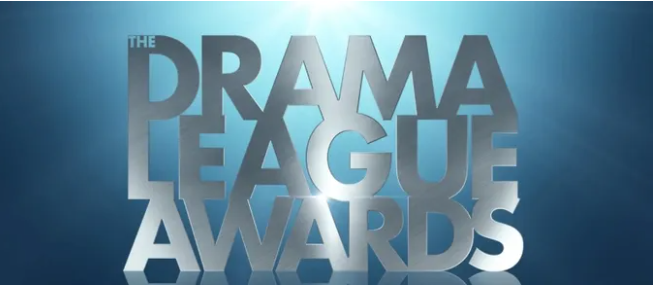 88TH ANNUAL DRAMA LEAGUE AWARDS
First awarded in 1922 and formalized in 1935, The Drama League Awards are the oldest theatrical honors in America. They are the only major theater awards chosen by a cross-section of the theater community - the industry professionals, producers, artists, audiences, and critics who are Drama League members nationwide.
Nominations: April 25, 11am ET at the New York Public Library for the Performing Arts
Announced by- Denée Benton and André De Shields
View the nominees!

Ceremony: May 20, 12pm ET at the Ziegfeld Ballroom
Host- TBA
Special Honorees- Lileana Blain-Cruz (Founders Award for Excellence in Directing), Billy Crystal (Contribution to the Theater Award), Hugh Jackman (Distinguished Achievement in Musical Theater Award) and Willette Murphy Klausner (Gratitude Award)
71ST ANNUAL OUTER CRITICS CIRCLE AWARDS
The Outer Critics Circle (OCC) is the official organization of writers on New York theatre for out-of-town newspapers and national publications.
Nominations: April 26, 11am ET
View the nominees!
Winners Announced: May 16
Ceremony: TBA
37TH ANNUAL LORTEL AWARDS
The Lucille Lortel Awards for Outstanding Achievement Off-Broadway were created in 1985 by the Off-Broadway League. The Lortel Awards recognize excellence in Off-Broadway by honoring the invaluable contribution of artists to the theatre community.
Nominations: April 7
Announced by- Lilli Cooper and Lea DeLaria
View the nominees!
Ceremony: May 1, 7pm ET at NYU Skirball Center
Special Awards- Deirdre O'Connell (Lifetime Achievement Award) and David Henry Hwang (Playwrights' Sidewalk Inductee)
View the winners!

76TH ANNUAL THEATRE WORLD AWARDS
The Theatre World Award remains the oldest award given to six actresses and six actors in recognition of their debut performance in a Broadway or Off-Broadway production.
Winners Announced: TBA
Ceremony: June 6, 7pm
Host- Peter Filichia
Ceremony: June 20 at NYU Skirball Center
Hosts- TBA
Honorees- TBA
PULITZER PRIZE FOR DRAMA
The Pulitzer Prizes were established by Joseph Pulitzer, a Hungarian-American journalist and newspaper publisher, who left money to Columbia University upon his death in 1911.
Winner/Finalists Announced: May 9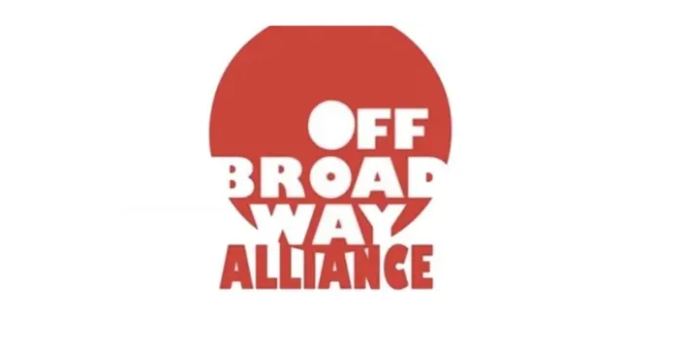 10th Annual OFF BROADWAY ALLIANCE AWARDS
Since 2011, the Off Broadway Alliance Awards have honored the best commercial and not-for-profit Off Broadway shows that have opened in the past season.
Nominations: May 10
Winners Announced: May 24
Ceremony: June 21
2022 BROADWAYWORLD AWARDS
Voting Opens: May 10
Winners Announced: June 7
---
2022 AWARDS CALENDAR AT A GLANCE:
April 7- LORTEL AWARDS Nominations
April 25- DRAMA LEAGUE AWARDS Nominations
April 26- OUTER CRITICS CIRCLE Nominations
May 1- LORTEL AWARDS Ceremony
May 5- CHITA RIVERA AWARDS Nominations
May 9- TONY AWARDS Nominations
May 9- PULITZER PRIZE Winners Announced
May 10- OFF BROADWAY ALLIANCE AWARDS Nominations
May 10- BROADWAYWORLD AWARDS voting opens
May 16- DRAMA DESK AWARDS Nominations
May 16- OUTER CRITICS CIRCLE Winners Announced
May 20- DRAMA LEAGUE AWARDS Ceremony
May 24- OFF BROADWAY ALLIANCE AWARDS Winners Announced
June 2- DRAMA DESK AWARDS Ceremony
June 6- THEATRE WORLD AWARDS Ceremony
June 7- BROADWAYWORLD AWARDS Winners Announced
June 12- TONY AWARDS Ceremony
June 20- CHITA RIVERA AWARDS Ceremony
June 21- OFF BROADWAY ALLIANCE AWARDS Ceremony