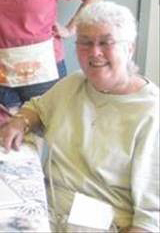 Carol Thomas, citizen of Kismet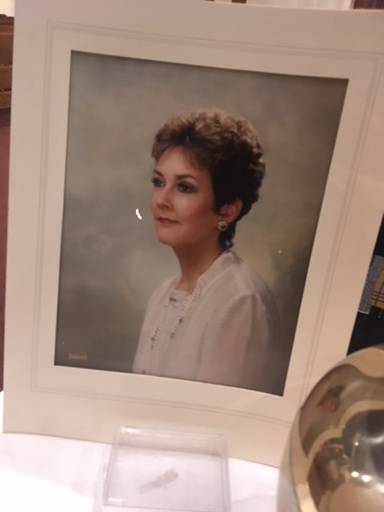 As happens so often, unfortunately, we get to know the people in Kismet only within that context. And though Carole left a very visible image on us, I realized how little I, we, knew of her life off island.


A talk with her sister Elaine at the tribute, revealed that Carol was had buyer of cosmetics for Lord and Taylor for many years, a position of power and prestige which she loved.


Her multiple orthopedic surgeries grounded her and she went into real estate.


Carole was originally from Valley Stream Long Island but she loved Manhattan and had that wonderful poster from the New Yorker prominently displayed in her New York apartment, which implied that New York was the most important place in the world.


She would know as she was an avid world traveler, and enjoyed her passion for opera, the arts and good restaurants, and of course cats.


She was usually taking in the money at the KLAW flea market and other community events.


She was a good woodworker and took great pride in her work on her house including the floors.

She also had a good heart (displayed to few) as Joe Beck remembered she made lunch for his workers on one of her last weekends in Kismet.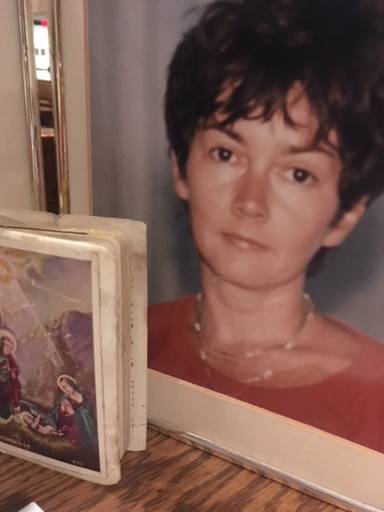 At the tribute and Mass in the church I felt I was coming to see Carol, and to learn more about a girl I realized I didn't really know.


I don't remember when I first met her but it seems she was always there. Though we didn't interact that often when we did it was meaningful There was no mystery there when she liked you it was very very nice when she didn't, beware.
Carol was what we used to call a "tough cookie", a person who had strong convictions and strongly pronounced them
Her opinions, often unsolicited, always carried logic of her own for those willing to take the journey.


She would've loved the nickname
Although beset by medical problems for a long while the end came with surprising and merciful swiftness


A shock to us all


R I P


Jeannie Lieberman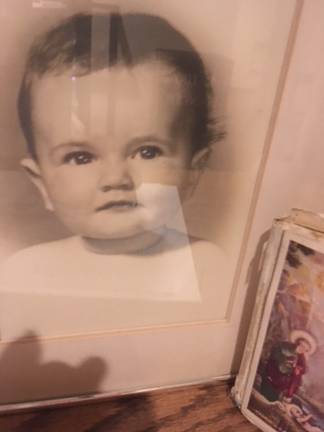 Hi Jeanne -

Alan and I have been friends with Carole for 25 years. We had a lovely relationship and many nice times together.

We understood Carole and we accepted all her quirks and strong opinions. But, that being said we enjoyed each other.

She loved Fire Island, loved her house, loved working on her house and loved telling us what we needed to do at our house.
Carole made the rounds visiting with people at the beach-she was only staying a minute but somehow it turned into an entire afternoon or evening.

She adored my family and we loved having her at our gatherings for good times and sad times.

Carole was a very private person. I think she would be very surprised at how many people were saddened to hear of her passing and she would not care about the people who could care less.

There will be a funeral mass in Saturday, April 13th 10AM at St John's Evangelist Church 348 East 55th Street (off 1st Avenue). There are no plans for a wake.

I would like to think Carole is in a better place and has found peace.

For Alan and me, it is yet another reminder to live every day to the fullest. Life is what you make it and you should make it wonderful. So, tonight we are toasting to Carole with "her" wine. She led the life she wanted in exactly the way she wanted.

Carole was our friend and we shall miss her.

Xo
Lisa
Chris Wittenhagen So sorry, I'll miss her. I always enjoyed talking to her. RIP
Joe Beck So sudden! RIP Carol. Thanks for the info. Update with arrangements when known
Gregg Weisser She will be missed.
| | |
| --- | --- |
| | Marc Roth what a sweet & friendly person she was--all of us in Kismet will miss her |
Caroline Stern in our hearts forever! the kitties will miss her! as shall we!
Barbara Leeds What a shame.
Margaret Tannen RIP heaven just got another angel.