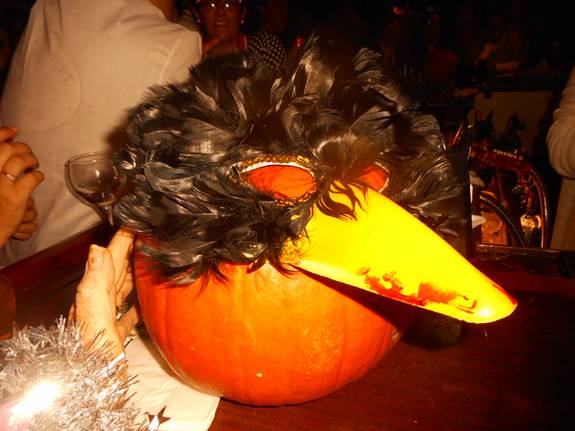 For the first time in years the INN's annual celebration was on the actual date of the holiday that attracts revelers from other communities on land and sea.
Here's sample of those costumes…it was impossible to cover everyone –
A great send off to a great summer!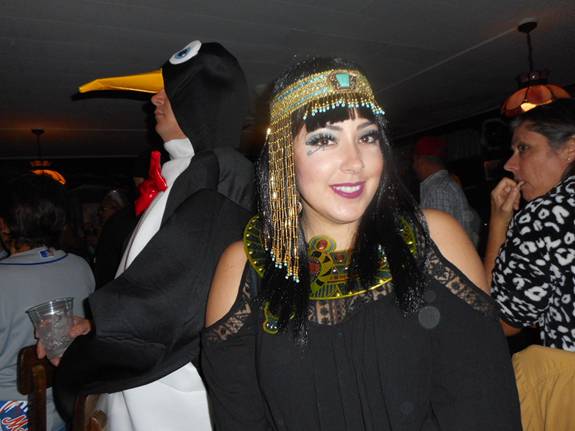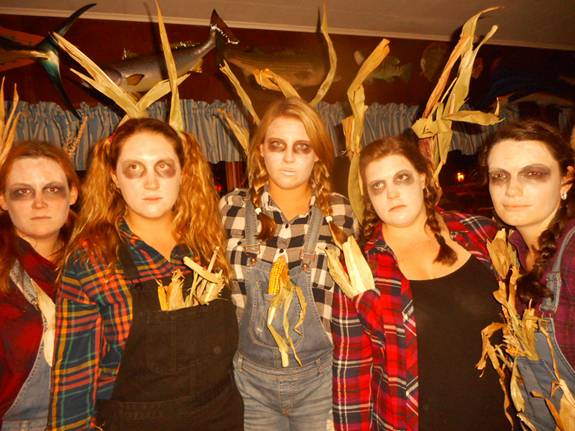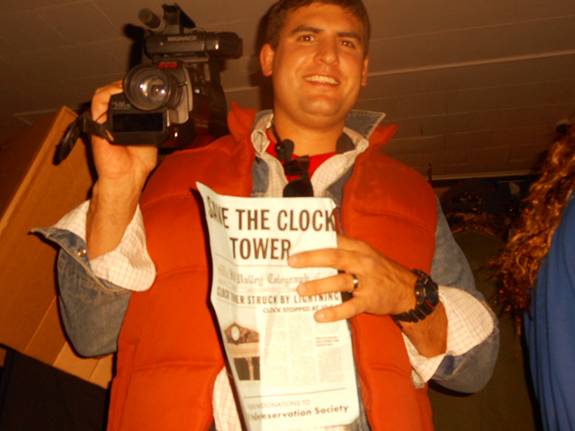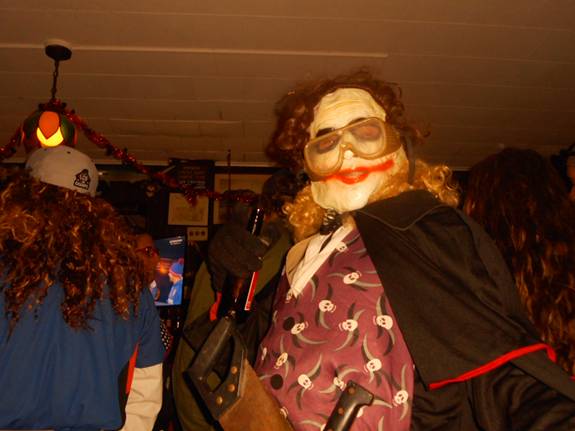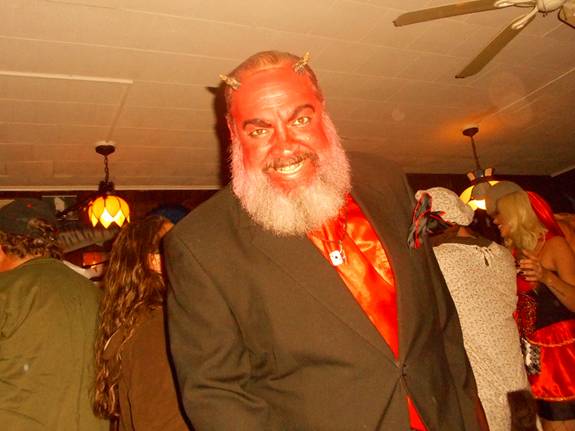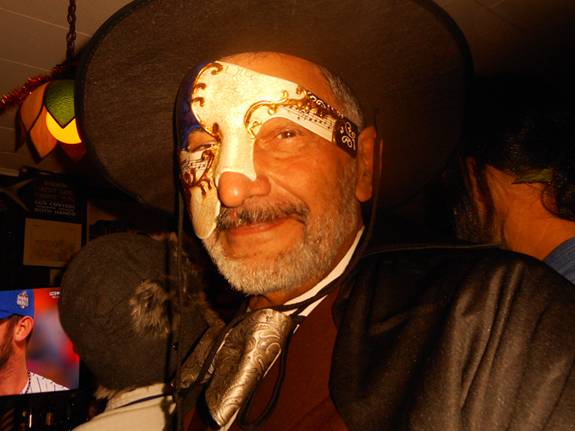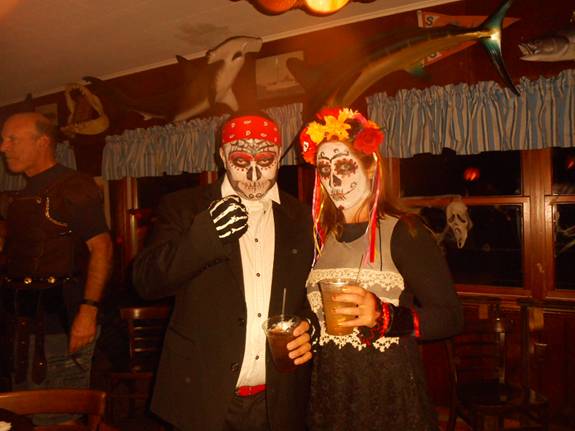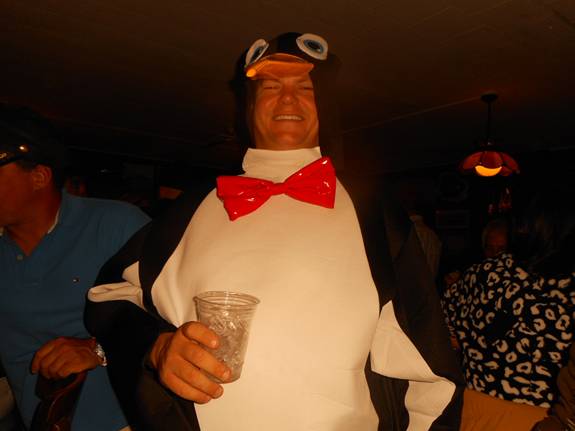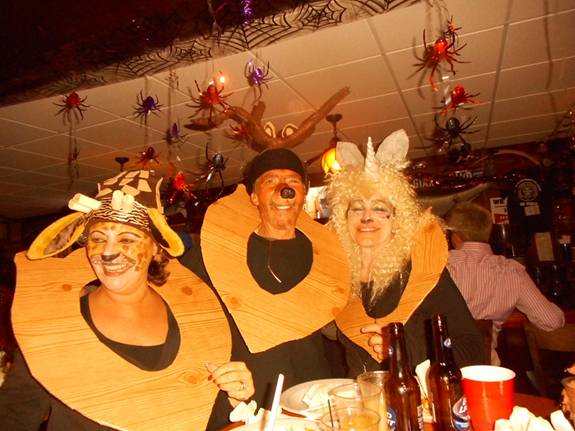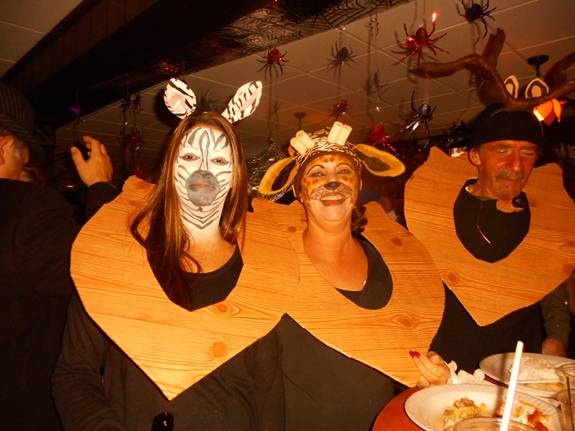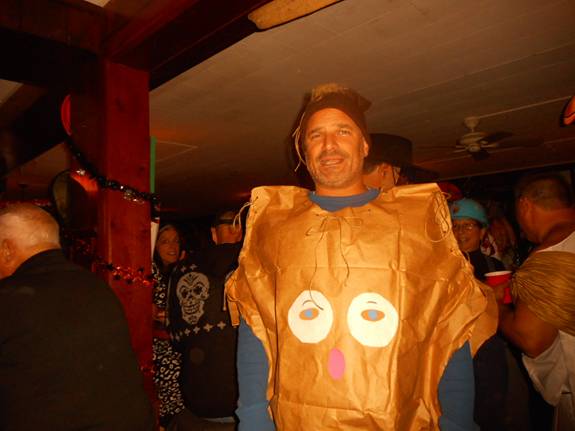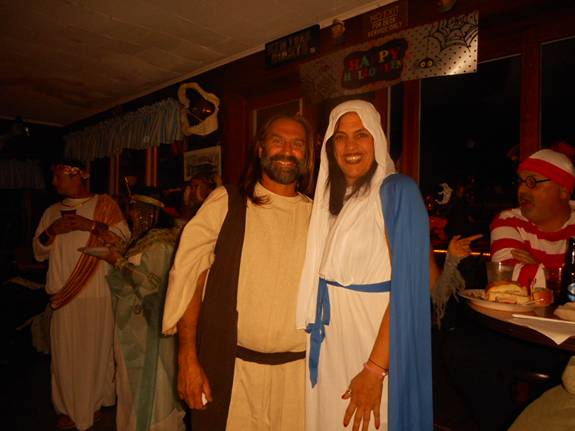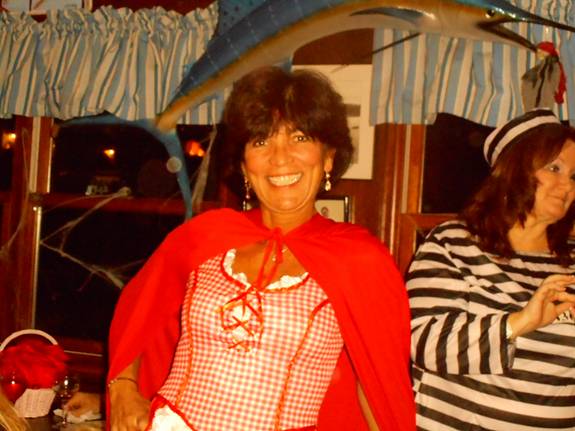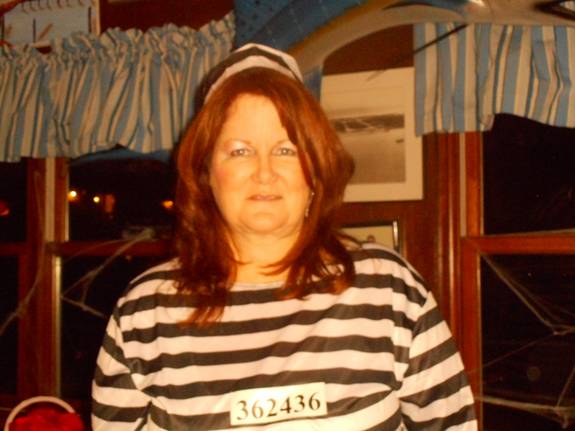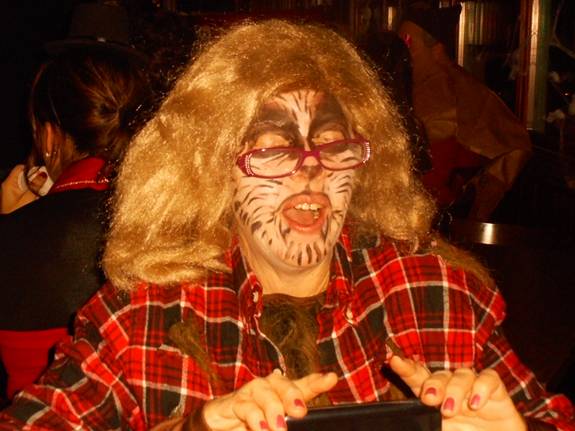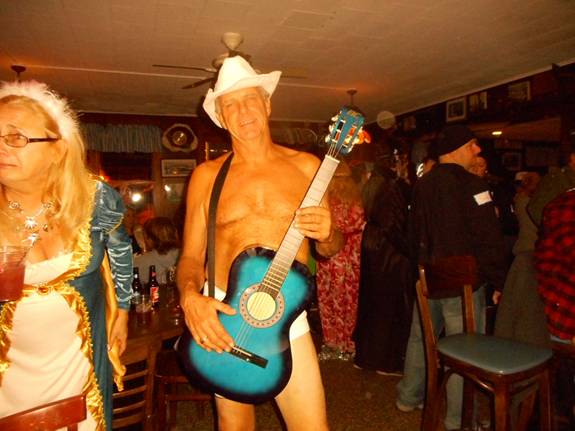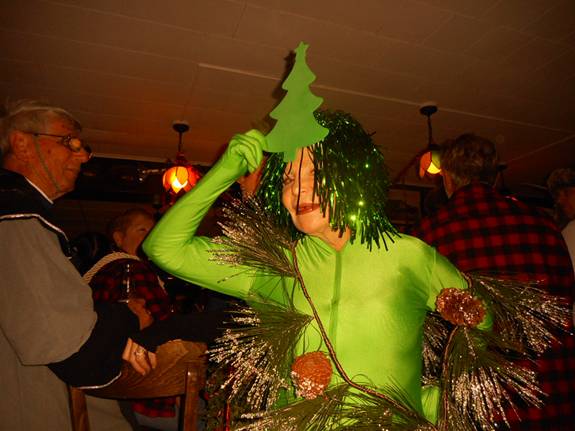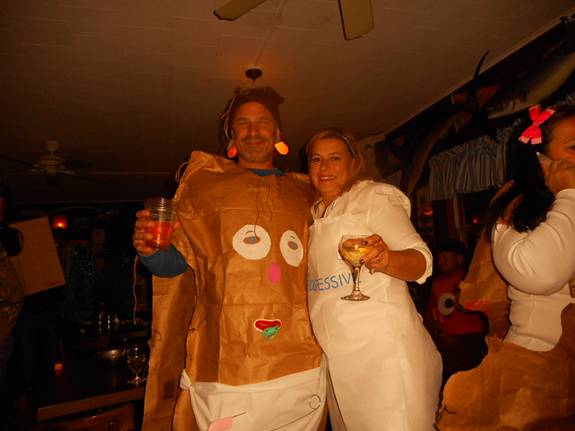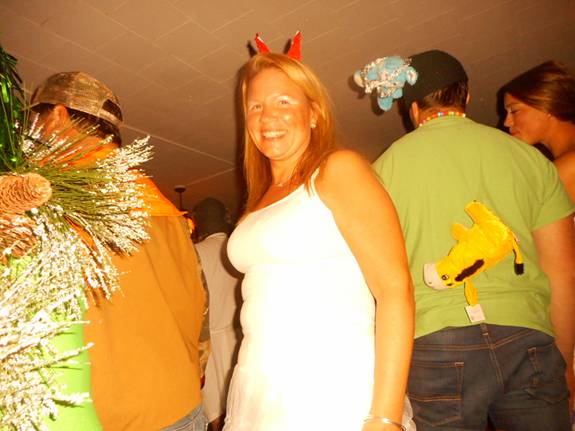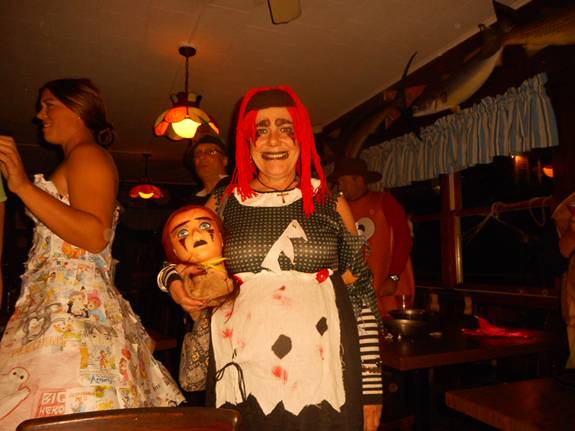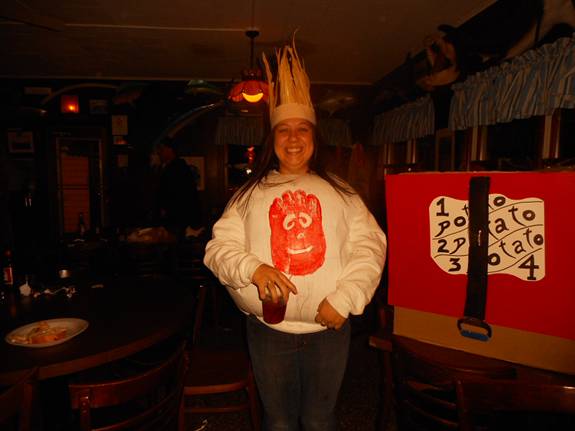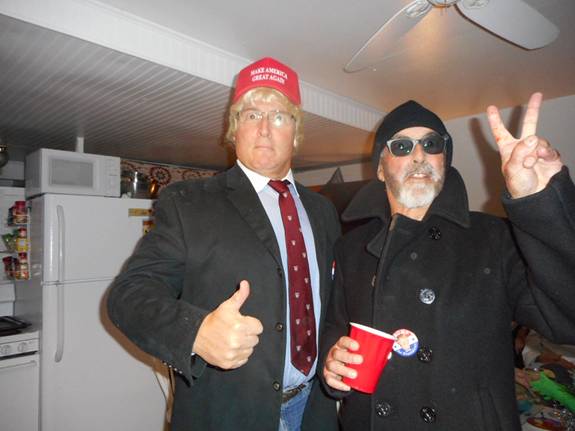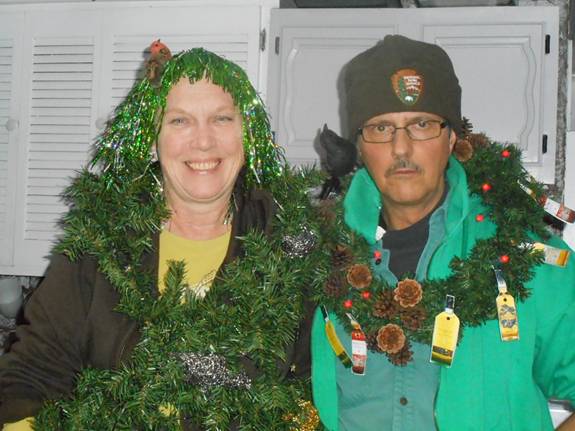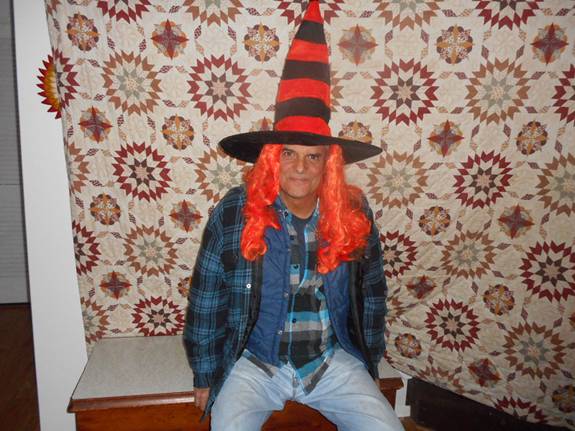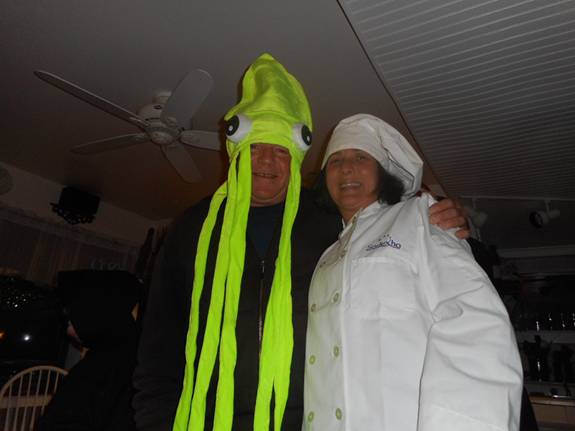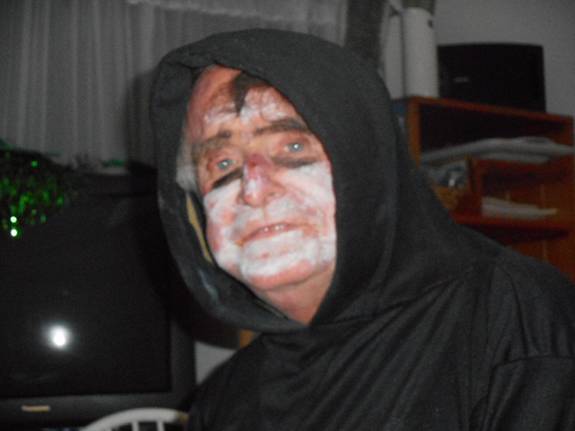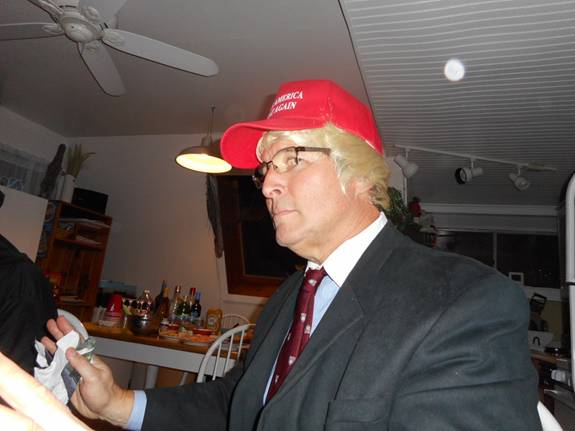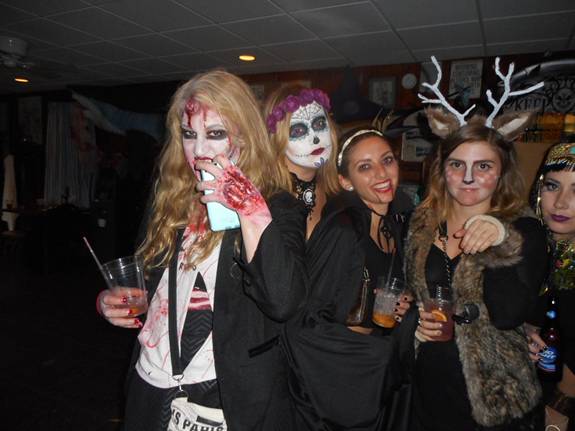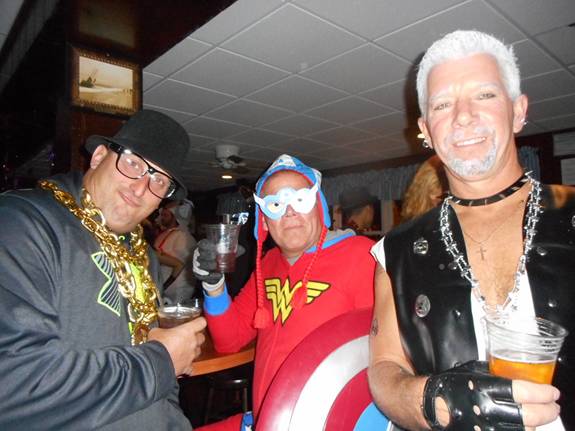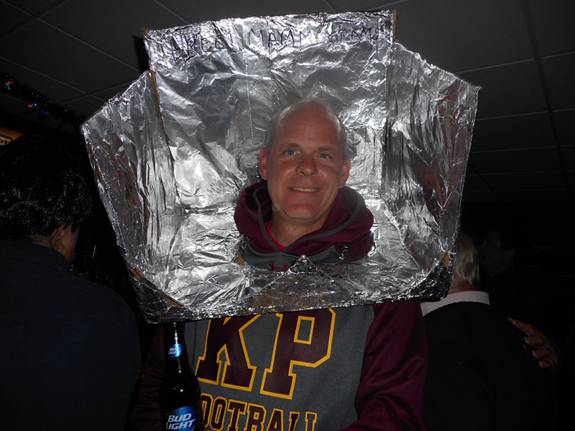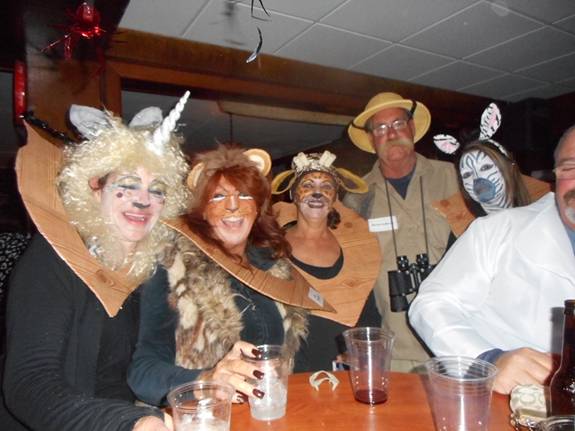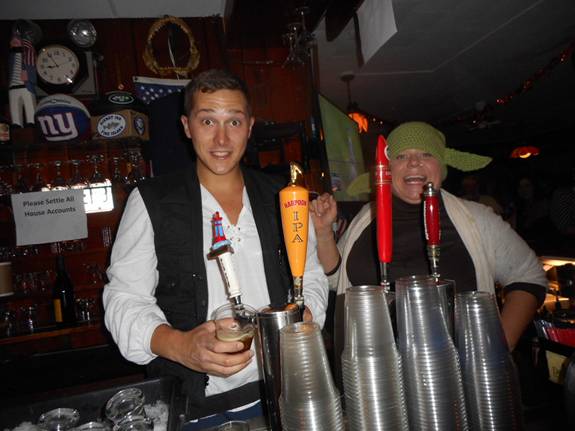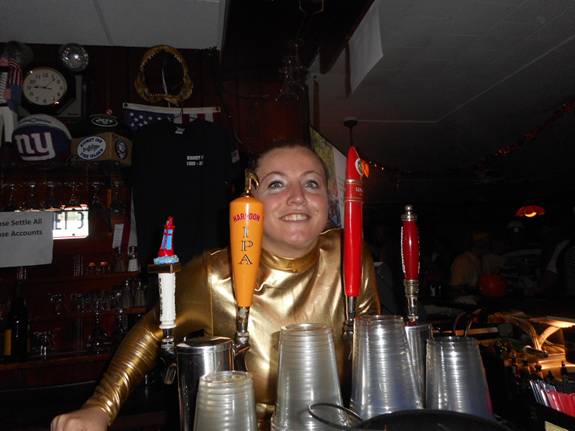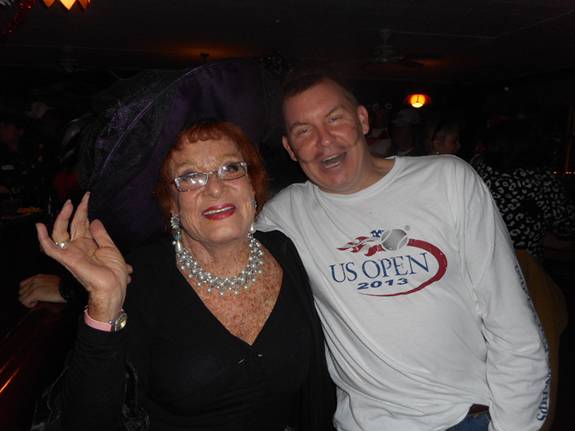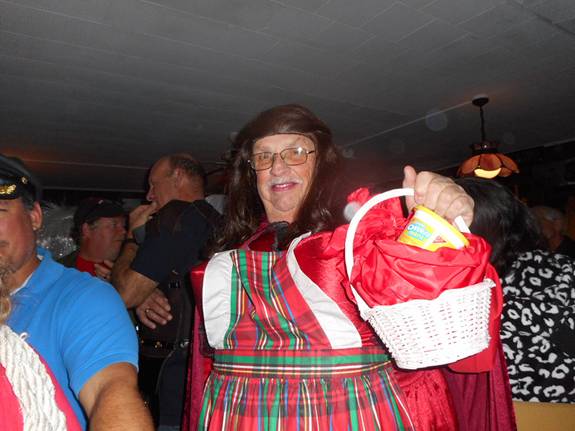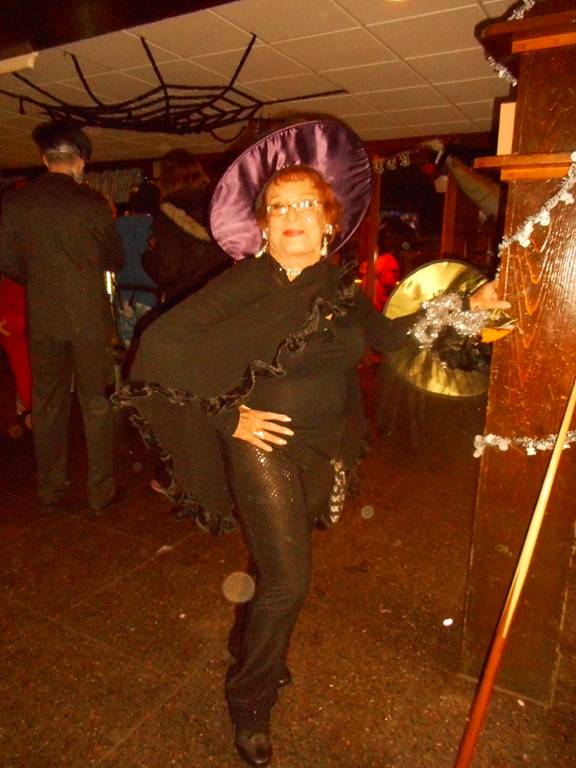 See you next year….
                                                           Jeannie