Brava to Joanne and her culinary team: Carrie, Helen, Pam, et al
 for this truly "Gemütlichkeit" affair
There are times (very few) when I wish I could cook so I could applaud each culinary contributor on the effort and the creativity that went into each dish .
And there were many.
And they were indescribably delicious!
And most of all there was a feeling that, as appreciative as the recipients of the mammoth effort, it also provided pleasure for those preparing it. One can only guess at the hours of cooking, beside the chore of schlepping everything here.
Joanne assumed that guests would depart after three hours to watch the Met game at the INN but many lingered on reluctant to leave this very Kismet friendly party.
 Truly an event to be cherished.
In her typical generosity Joanne saved platters to take to the INN Bartenders after the party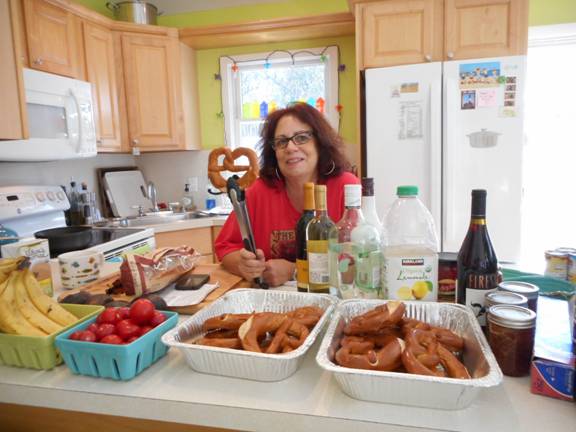 Note from hostess Joanne on contributors:
Carrie:
Peanut franks, goose liverwurst and butter cheese on pumpernickel bread
Kale & boiled potatoes
Smoked pork tenderloin and Pinkelwurst
Creamed Turnips, Spaetzle
Raspberry coconut cake (a/k/a Kokoskuchen in German), vodka punch with apple cider, cranberry juice, black current syrup, cinnamon and apple
Joanne and Helen:
Shrimp cocktail, Weiss-wurst, potato salad, roasted pork loin with dried apricots, prunes and apples
Applesauce, Choucroute, German style meatballs, red cabbage, arugula and fennel salad, pretzels
Appetizers and Buffalo chicken dip by Pam
We also have to thank Bradlee, Bicycle Bill, Regina, Ginny Butler, Alice N, Maureen K, Gene, Dawn, Dusty, Joan M, Eileen, Margaret and Bill as well as a number of other guests contributed extra chairs, potato salad, cakes, cookies and deserts of all kinds, perogies, kielbasa and the Kismet famous Ukrainian radish salad. There were also many, many bottles of wine, vodka (Mike) cases of beer and a huge bottle of Jägermeister, which we totally forgot to drink. We're saving that for next year. Thanks to everyone who attended and helped with prep and most importantly, CLEAN UP.
PREPARATION
(are those recipes?)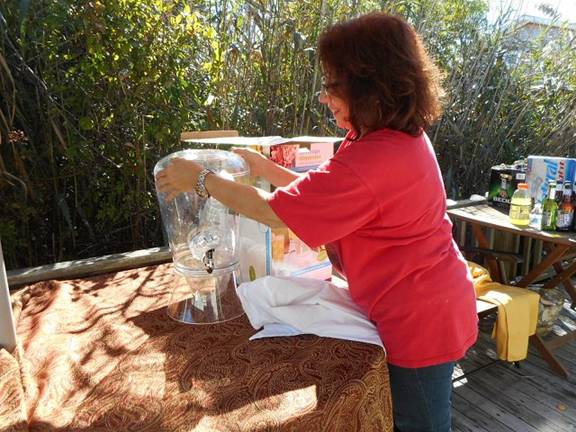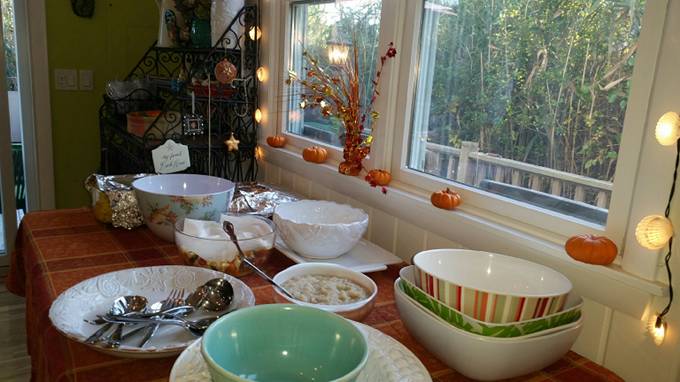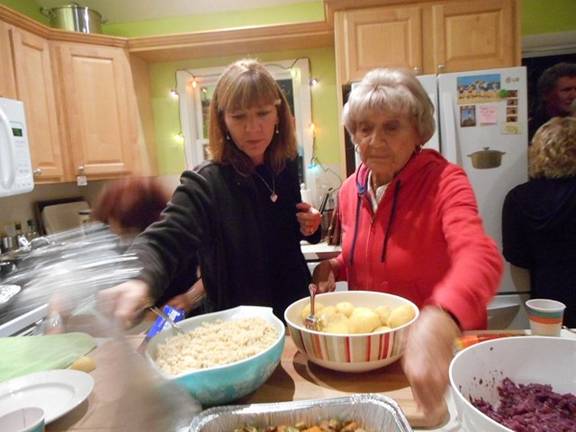 THE PARTY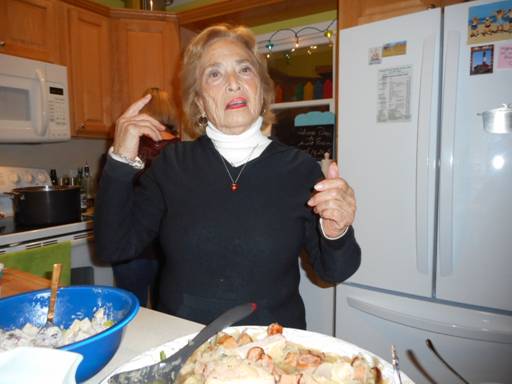 Altogether now….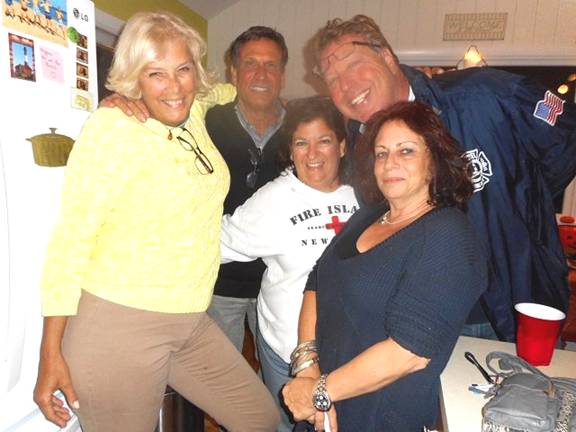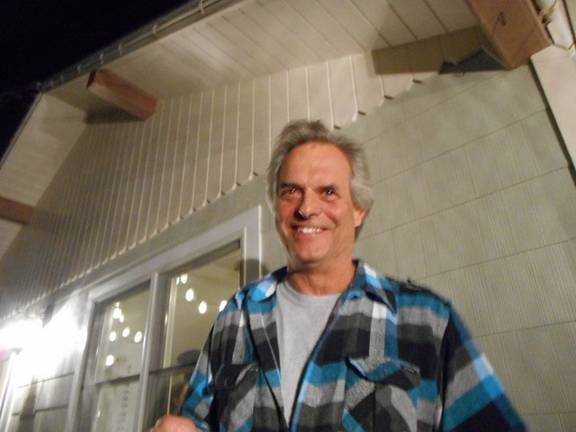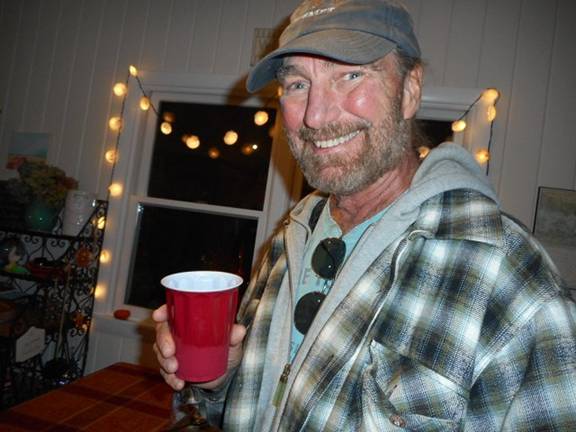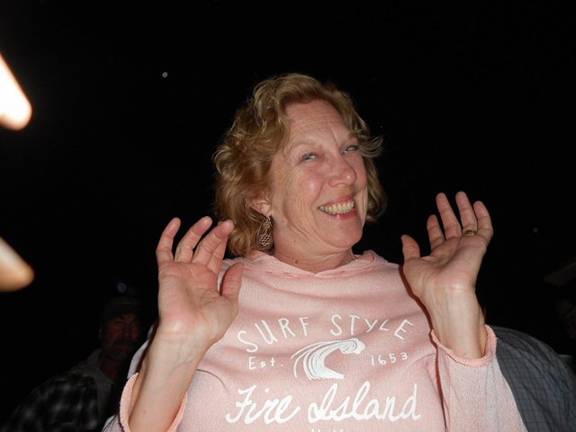 Sooooooo much fun!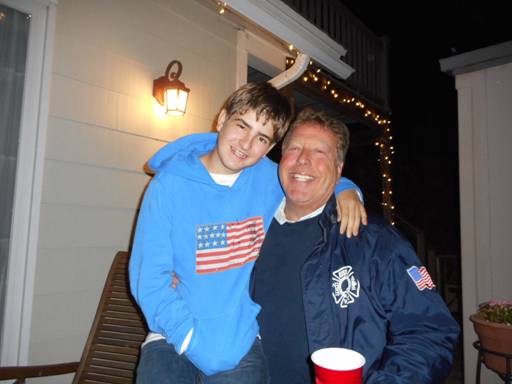 Eliott and the token kid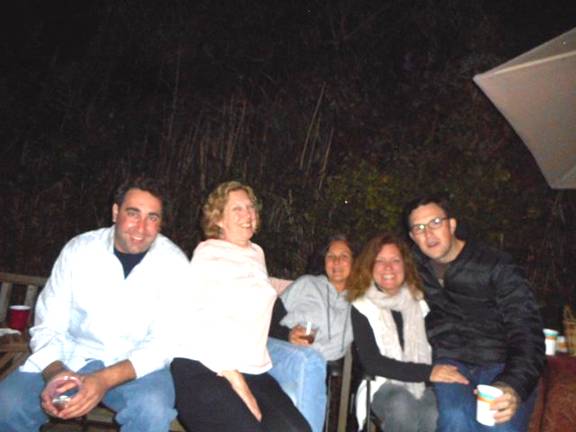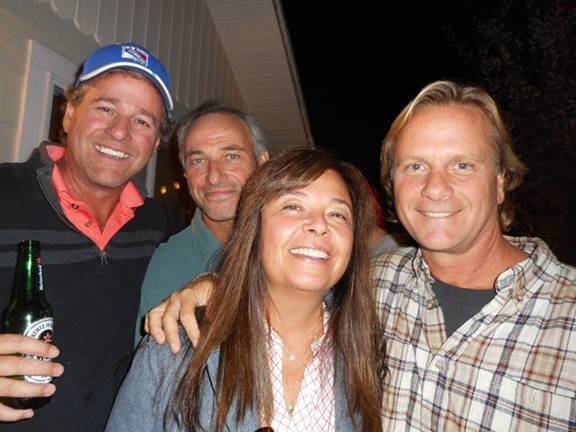 Barflies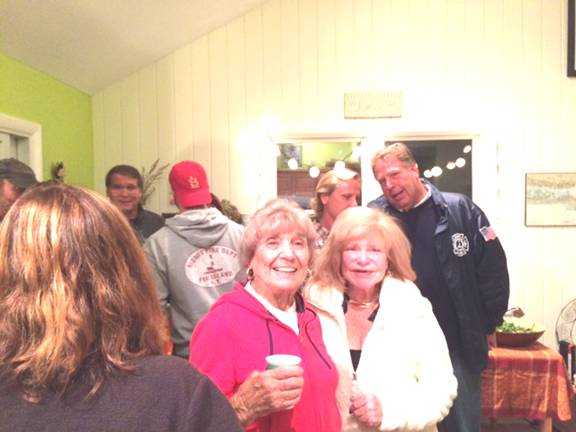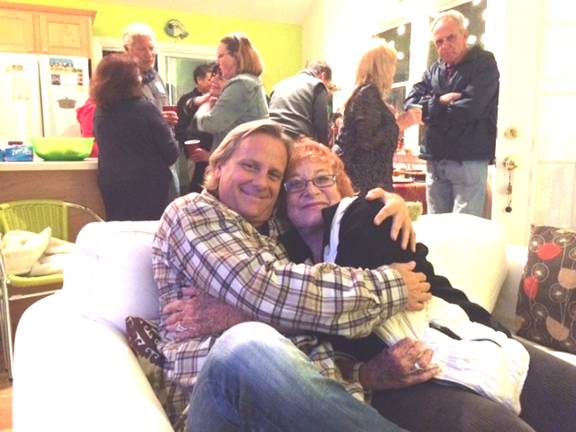 (love this job)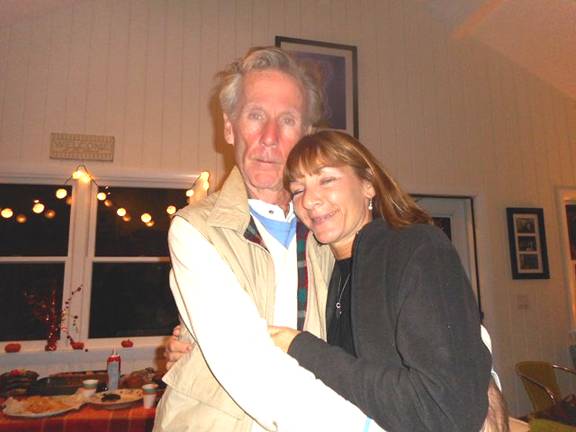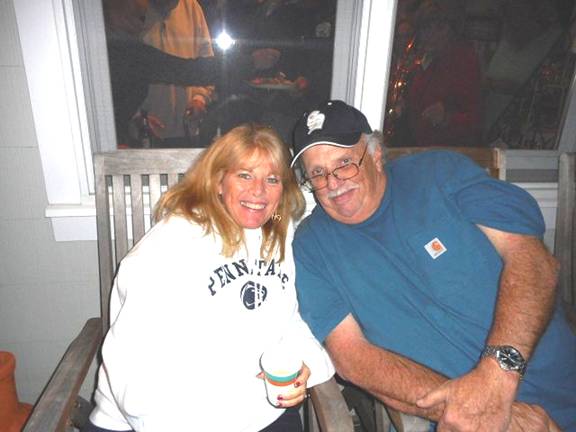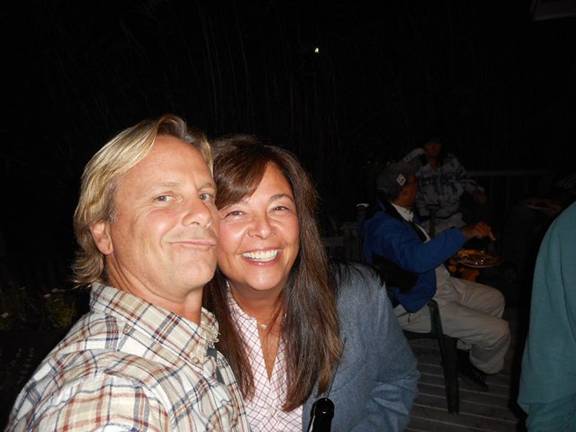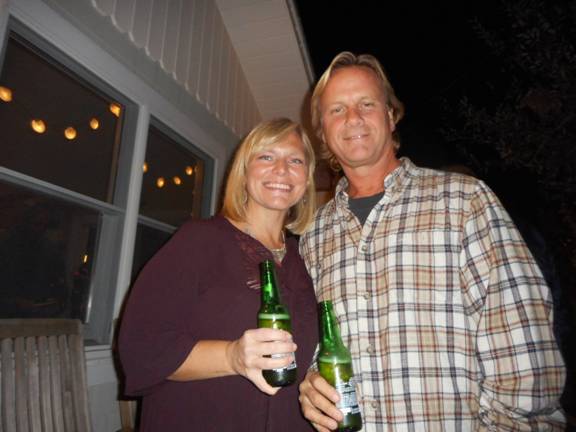 Dessert anyone? Everyone?
Indulge yourself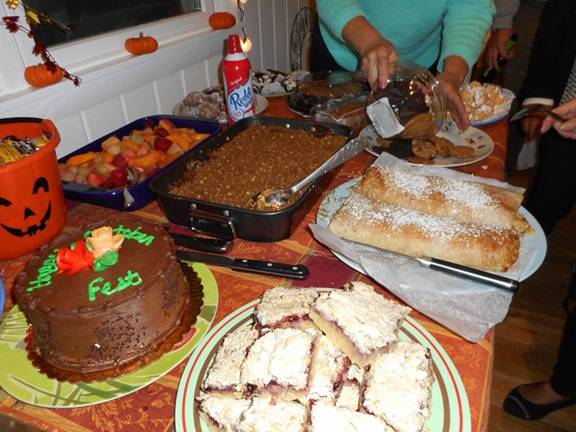 The desserts whether home made or heaven made were mouthwatering and plentiful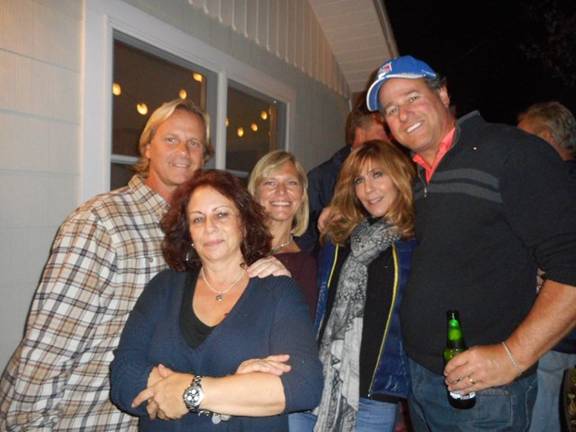 Lets hear it for the hosts!!!
Ah! It was nothing……