By Jeannie
The good news, it was a rainy weekend! The bad news, it was a rainy weekend!
The culmination of a year long effort of selecting, storing, collecting and displaying finally arrived. Even with advance notice items were coming in as they were going out.
The only reason Kismet is not overrun by feral cats is due to the efforts of this organization to trap, sterilize and care for them, year round.

Bradlee, our chief coordinator still bringing stuff in day of Auction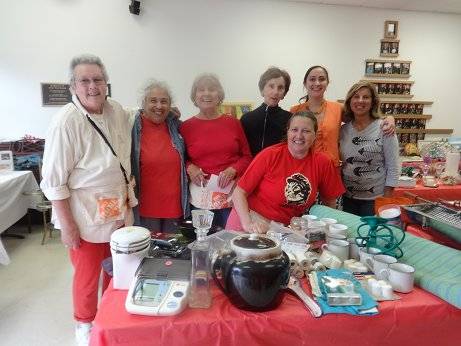 All set! Open the gates!!!
Volunteers:
KLAW Board: Bradlee, Helen Quenzer, Barbara Winter, Christine Helbig, Alice Nyberg
Jeannie Lieberman, publicity
Mark Nyberg
Carole Thomas
Alice Schultz
Susan Gerritt
Linda Hoffman
Lambe kids & friends
Dana Barbara
Delores Dabe
Myrna Ussach Leitz
Dawn & Gary helped load going to FH
Caroline helped load afterwards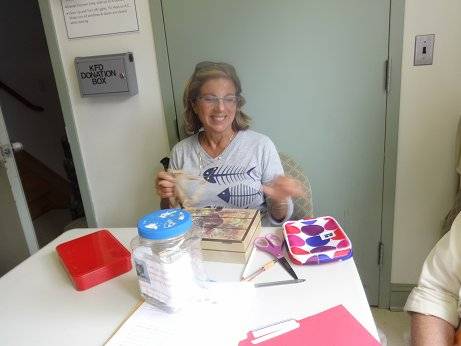 Service with a smile as Dana collects the ca$h….
 THE WAGONS OF CHEER/SILENT AUCTION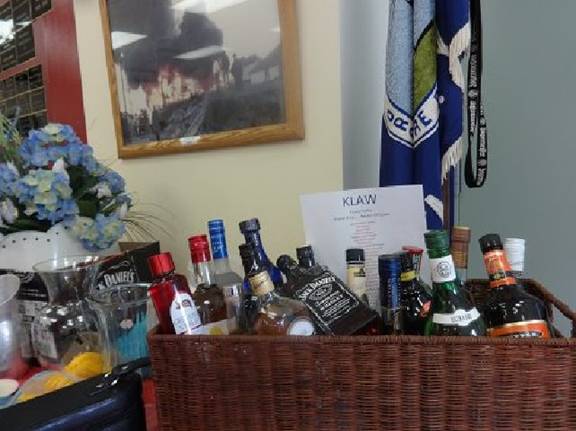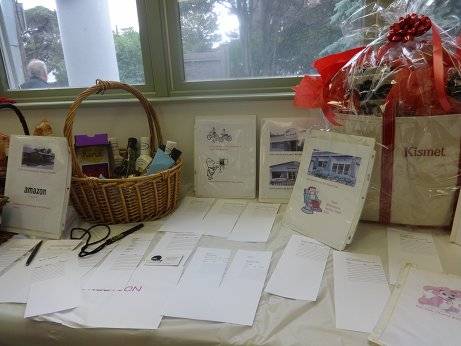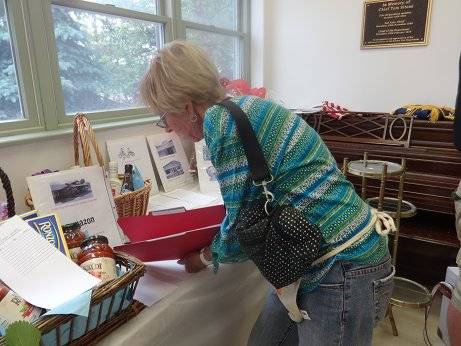 Are these prices correct?
Baskets of Cheer: Winners
Lowell Nyberg
Ahab Nyberg
Jerry Offen
Silent Auction Donors:
Kismet Inn
Surf's Out
Kismet Market
Beach & Vine
Nicky's Clam Bar
Joanne Agoglia
Greg Pecoraro
Caroline Stern
Pet Valu Stores
Alice Nyberg
Barbara Winter
Garden Sea Landscaping
Dave Lambe
Andy Whitney
John Altieri
Contribution from Island Beach Realty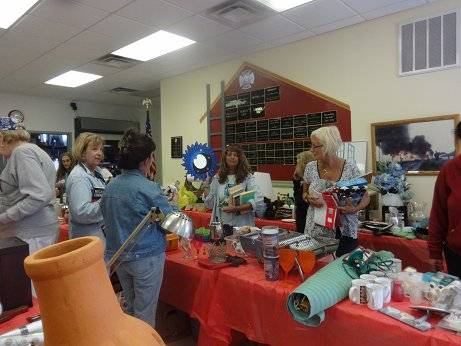 Show time!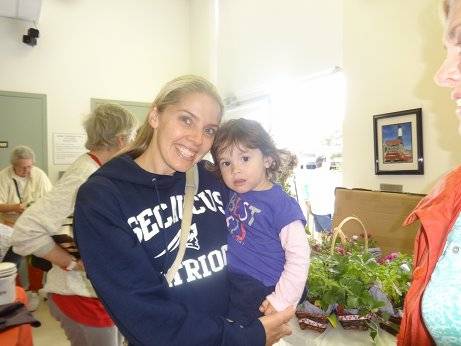 Yes, teach these girls early -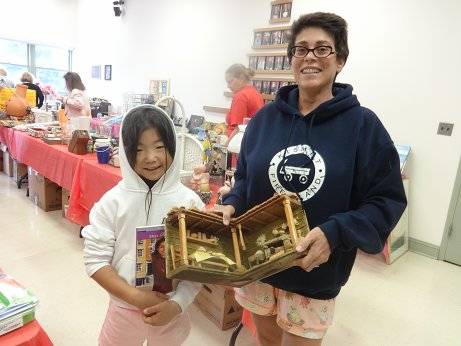 to shop!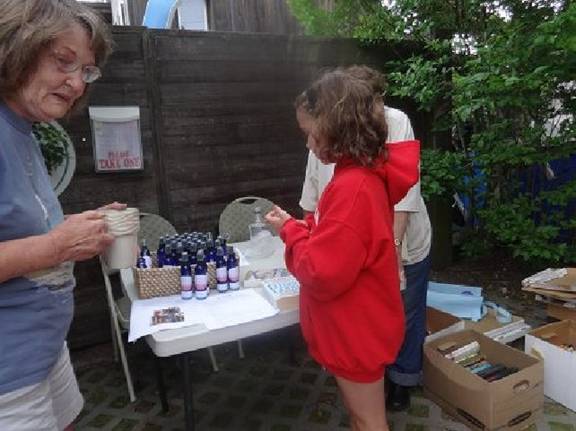 Serious deliberation…….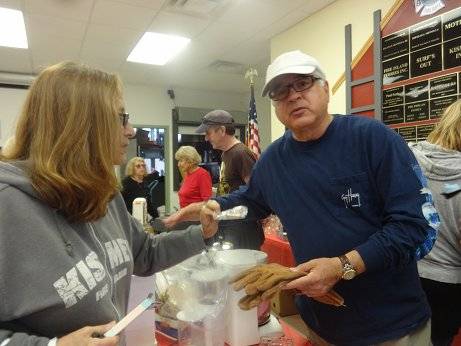 for the Boatel grill?


Some of this stuff is really silly!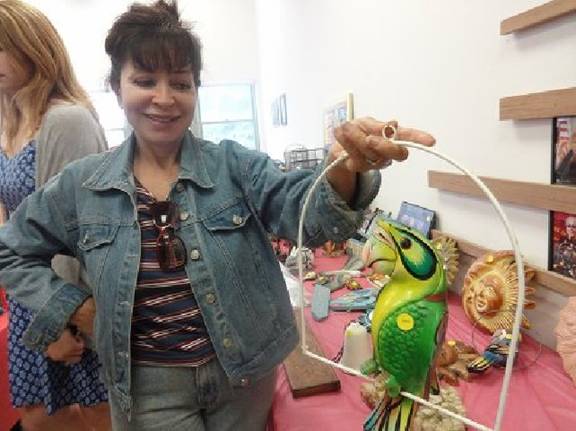 Like this!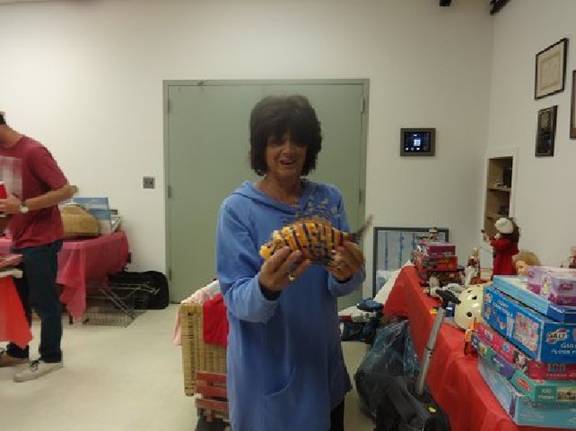 Another fish tale? I'll take it!


Are you kidding?  I'm not buying a thing………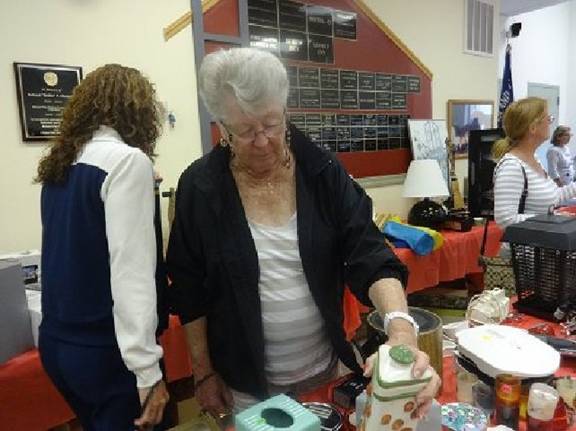 But this looks good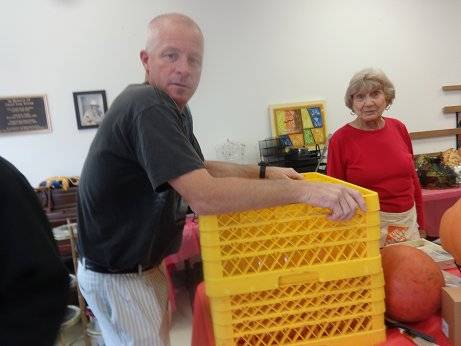 The oddest purchase – Ashley bought the display racks
Even Caroline's bird helped: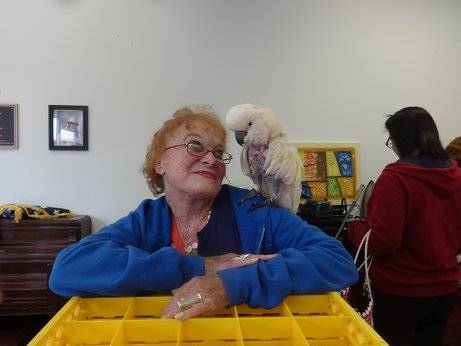 …it's love!!!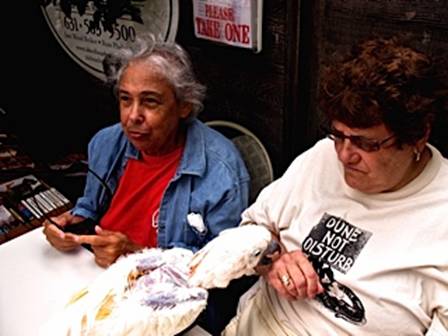 Can't you read??!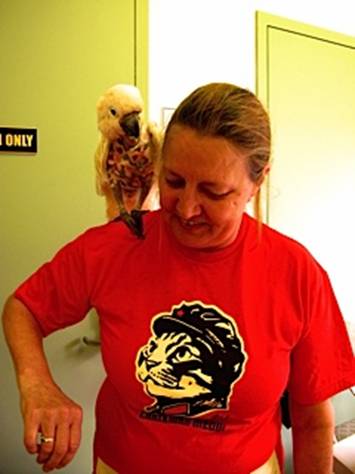 Keep that cat away from me.


Any samples here?


Are you for sale?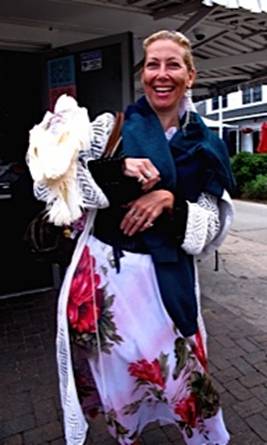 I'll just take it home………
Look what I bought…………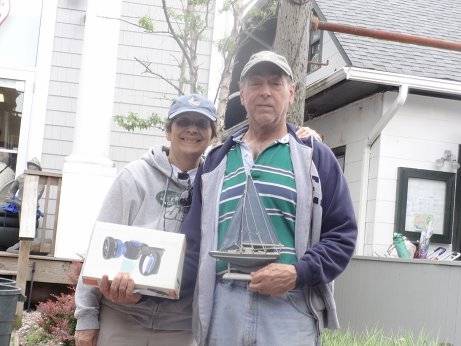 Here's my yacht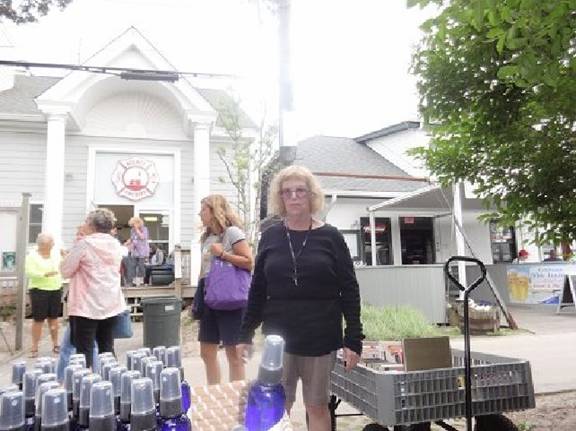 I had to buy back an item secretly "donated" from my own house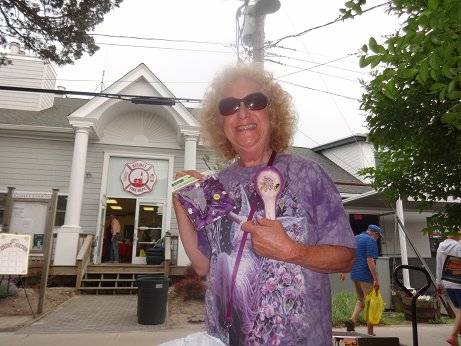 Purple, of course


Back again…….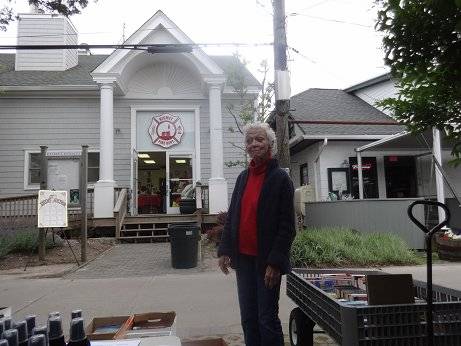 Lost my husband
We took in over $3000 - not as good as last year but great considering the weather and dreary forecasts.
Bradlee