KISMET UPDATE: ENDLESS (NON) SEASON
As the pandemic worsens Kismet realtors reveal many requests for winter extensions on their leases and homeowners reluctant to close their homes are opting to stay in the safety and sanctity of Kismet.
Welcome to Jane Mooney who has joined the Year Rounders
In accordance Mother Nature seduced us with a glorious October Indian Summer
Climate Change in Kismet
love it …  on beach Oct 18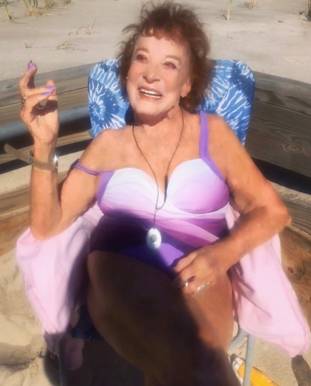 then took it away with the latter two weeks of cold gray rain and drizzle.
There were several innovative post season events:
Sam Woods Birthday
A GoFundMe has been set up specifically for this event, use this to donate and be automatically entered in the raffle!
Click here for the GoFundMe page.
For more information on The Paige Elizabeth Keely Foundation, click here!
Thanks as always for your participation,
Sam
Just in case, here are the links again
https://charity.gofundme.com/o/en/campaign/sam-woods-birthday-fundraiser-the-paige-elizabeth-keely-foundation
https://thepaigekeelyfoundation.com/
Sam Wood Inc.
631-583-8784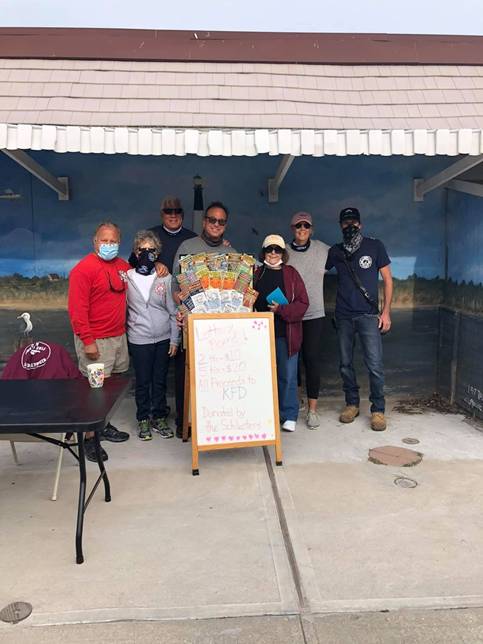 Thanks Michelle and Peter Schlecter, your $250.00 donation to the KFD , raised $1905 , with the raffles for the scratch off tickets!! The winners were Jennifer and Neal Mandel ! Congratulations and thanks to all who donated! Kismet is the best!
And
Plethora of Pulchritudinous Pumpkins
At Jakes Carving Contest
Kismet's got Talent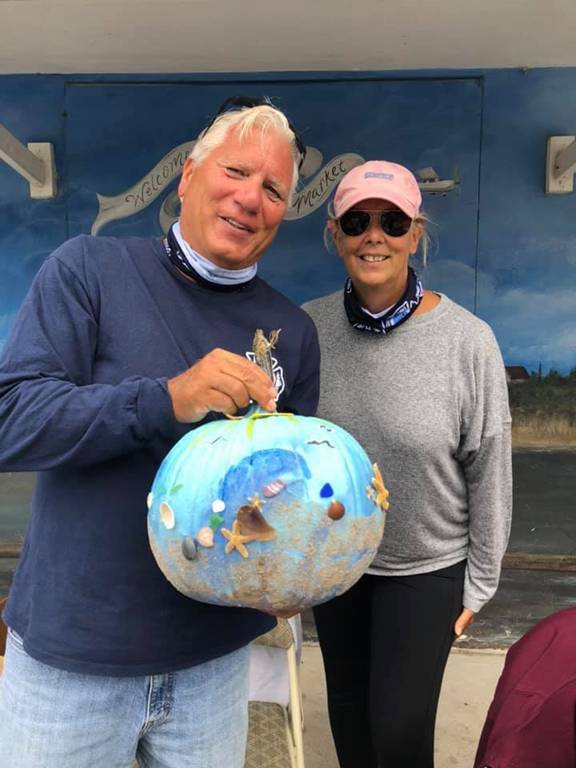 http://theaterscene.com/Plethora_of_Pulchritudinous_Pumpkins.html
see the entries: Gary and Dawn winners
First Annual Kismet Surf Casting Contest
http://theaterscene.com/Kismet_Article-10-26.html
an enormous success, twenty people signed up to participate, each one receiving this year's tournament shirt designed by Grady O'Halleran.
Followed by an appreciated savory chili cook off competition
FYI  scary fascinating account of 1938 hurricane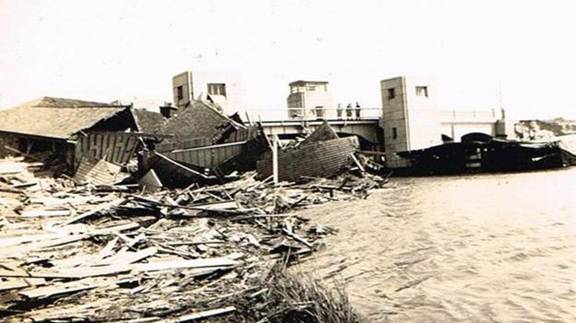 http://theaterscene.com/80_years_later.html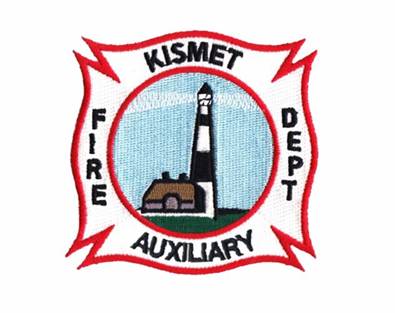 Oct 24 meeting, Kismet
Overall, the meeting was about how to disperse the funds we received this summer from the sale of the Kismet House Maps, private donations, and the Flower Ladies. The KFD, KCA, Kismet Fire District will all receive some portion of our fundraising efforts.
We are still selling our beautiful maps. They are 1 for $25.00 or 2 for $45.00. You can pick yours up at La Famiglia (Dana's house).
We spent a good amount of time discussing ways to fundraise next year in a safe way. We will reconvene in the coming months to decide how we will proceed.
Any Kismet homeowner, renter, or friend of Kismet is welcome to join the KFDA. We welcome all to this fun organization!
And finally……………HALLOWEEN (not)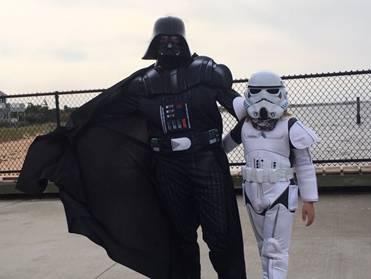 We all remember the INN's closing party as official end of season
The word is there will not be a party
but who will stop Visitors
like these intergallactics from dropping by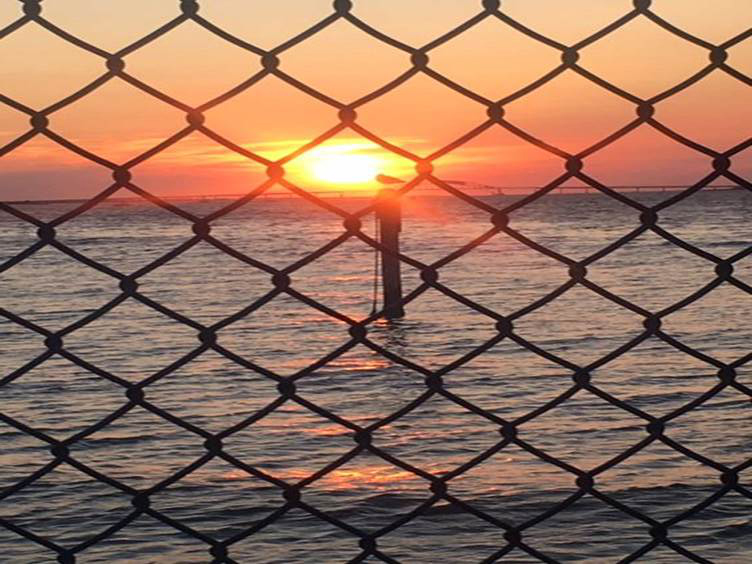 So I reluctantly bid adieu to the strangest summer ever
symbolically through the barrier of a gate
hoping to survive a gloomy winter of no theater
warmed however slightly by the insistent surviving
memories of my beloved home
Kismet
And that's kismet!!!
READ THIS AND WEEP!
October 13 thru November 1
Kismet Fall Schedule 2020
Use Main Terminal for All Trips
Monday-Friday
| | |
| --- | --- |
| Bay Shore Kismet | Kismet Bay Shore |
| | | |
| --- | --- | --- |
| 10:00am | Mon. & Fri. Only | 10:30am |
| 1:00pm | Mon. & Fri. Only | 1:30pm |
| 4:00pm | Mon. & Fri. Only | 4:30pm |
| 6:00pm | Thurs. Only | 7:00pm |
| 8:00pm | Fri. Only | 8:50pm |
Saturday-Sunday
| | |
| --- | --- |
| Bay Shore Kismet | Kismet Bay Shore |
| | | |
| --- | --- | --- |
| 10:00am | | 10:30am |
| 1:00pm | | 1:30pm |
| 4:00pm | | 4:30pm |
Typically new schedule if there is one for us not available till oct 30