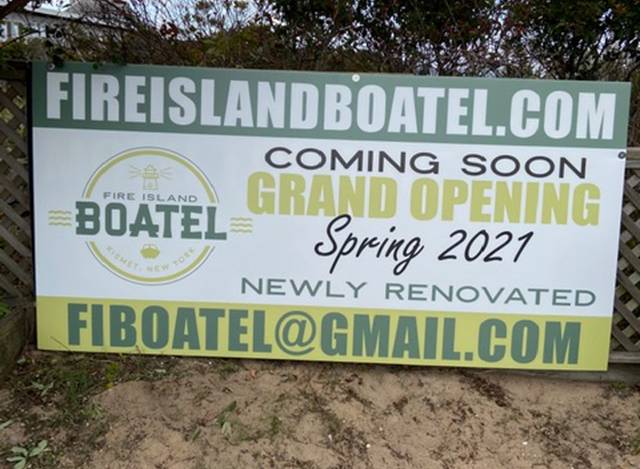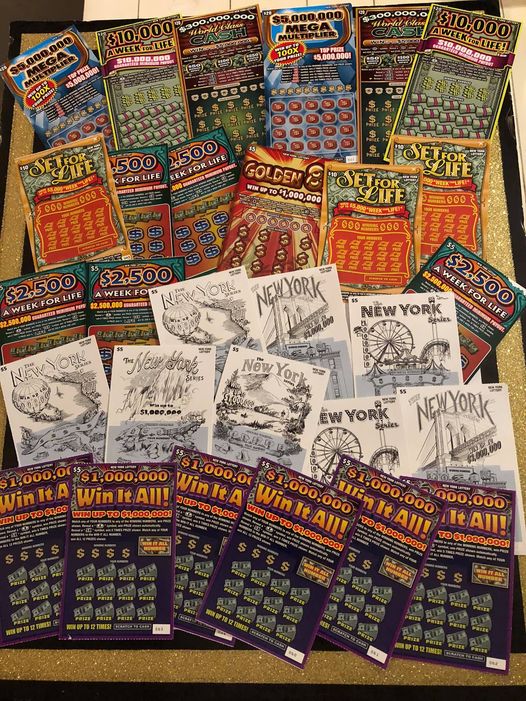 We will be raffling off tickets this Saturday from 1-4 , between the Inn and Surfs Out for $250.00 worth of lottery tickets , which were graciously donated by Peter and Michelle Schlecter. All proceeds will go to the Kismet Fire Department. We will also be selling our remaining Gaiters, sweatshirts and Kismet maps,

Notes from New KCA President Gary Leone

Fall Virtual KCA Meeting, October 2020

About 55 people either zoomed in or called in, town of Islip supervisor Angie Carpenter was our guest speaker. There was a moment of silence for the 13 members of our community who passed away since our last meeting

John Betchell, Lauren Dennis, Marge Fiori, Al Grenci, Ellen Manion, Joan McKeon, Stew McLaughlin, Martha Williams, Bill Poindexter, Hanna Honey Rudy, Don Tepper, Judy Wallach, and Susan Welt.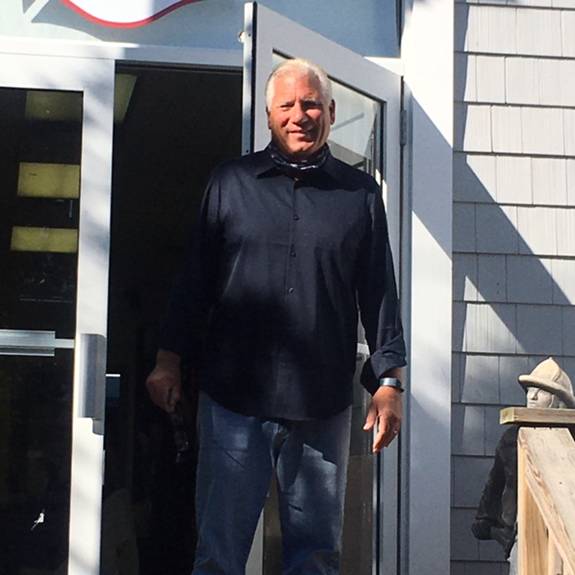 Gary Leone, President KCA

The meeting went very well, many thanks to Jeff Schou for his help in setting up the zoom account.

The meeting lasted one hour and 15 minutes and I thought it was very successful according to feedback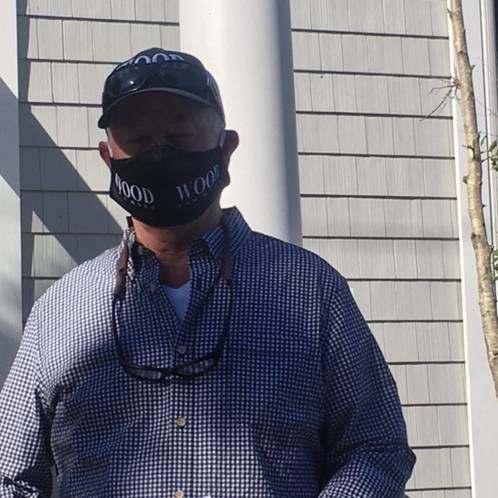 Sam reported that the season started later but even with heavy visitor traffic we were very conservative on how the clean up time was spent resulting in approximately a 15% decrease in cost. He is contact with the state parks, the federal park, and Gary and Frank will be working with the Town of Islip to get all agencies involved in being responsible for these costs.. Will continue to look at ways to help defray the cost of the pick up and disposal of garbage in Kismet



Chief Cody Baker from the Kismet fire department spoke about folks leaving the house open longer this year and to make sure you have any fireplaces inspected and make sure you change your batteries at the end of this month

Jane Mooney's treasurer's report was approved

Dwayne Diesu spoke about the Boatel, For now they are leaving the imprint they are replacing all the windows doors putting up new siding new kitchen and baths as of now they are looking to rent on a weekly basis.

Dana Hanna spoke about the Kismet fire department auxiliary and the sale of the maps.

Tom Licari did speak about driving restrictions in the central federal registry also known as the bluebook limit how many permits are given to year-round residents part-time residence contractors and municipal workers along with essential services.. We are also now allowing an associate membership it will cost $50 to become a member you will have all the privileges of the KC a membership except when it comes to voting.

Jay Lippert will be putting up new beach Fence from West lighthouse to Seabay. The beach or ocean district will cover the cost for the fencing and we are looking for homeowners to help install the fence sometime at the end of this month or the beginning of November.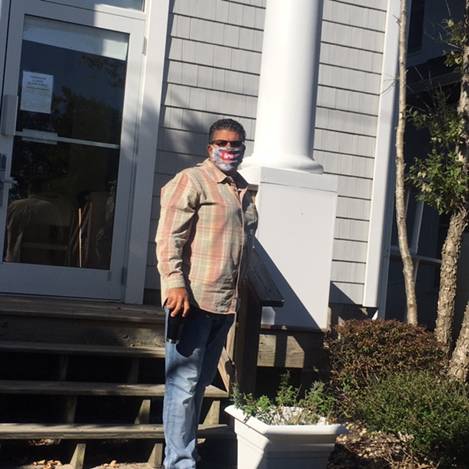 Joe Vietri spoke about the fire Island Montauk point project We added a new link to our website regarding driving and access to fire Island along with some Information given by Joe Vietri from the Army Corps of Engineers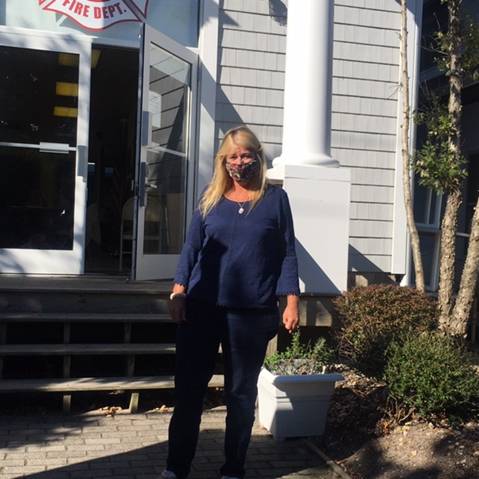 Wendy's secretary report approved.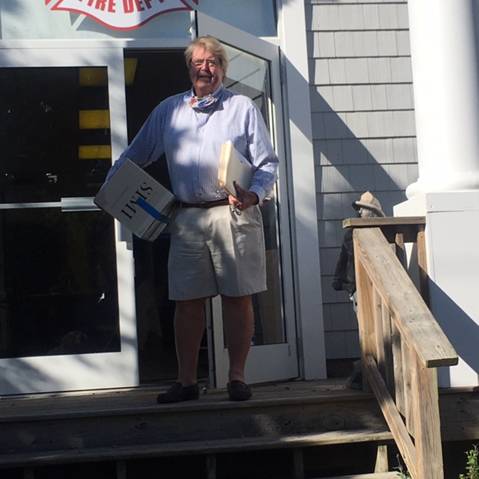 Frank Boulton

Tom Licari wanted to remain as second vice president and Frank was elected first vice president for a two-year term. Second vice president Frank Bolton spoke about the sidewalk text district

And we will have a budget hearing Tuesday, October 20.

The next meeting will be Sunday, June 6.

We are also now allowing an associate membership it will cost $50 to become a member you will have all the privileges of the KC a membership except when it comes to voting. mail check to:

Kismet Community Association, Inc.
Kismet Fire Island, New York
Post Office Box 284
Brightwaters, NY 11718
join the KCA as an associate members if you are a non homeowner, long term renter or boater or just love Kismet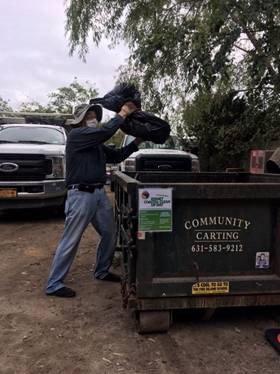 Another successful coastal clean up, almost 70 people at one point, more trash than last year. Turned into a nice meet and greet for residents from all parts of kismet including non-residents. thanks to all for keeping Islip clean, a branch of keep America beautiful.
Kismet Coastal Clean up

Elliot's website contains valuable info

on accessibility of Kismet post season, and many related issues

COURTESY CART

Volunteer service to and from ferry

is available

call Sam 583 8784 to request



Pioneer market

will be open an extra week, closing day is now October 18.

Saltaire market

open till end of October

Great Photo I found: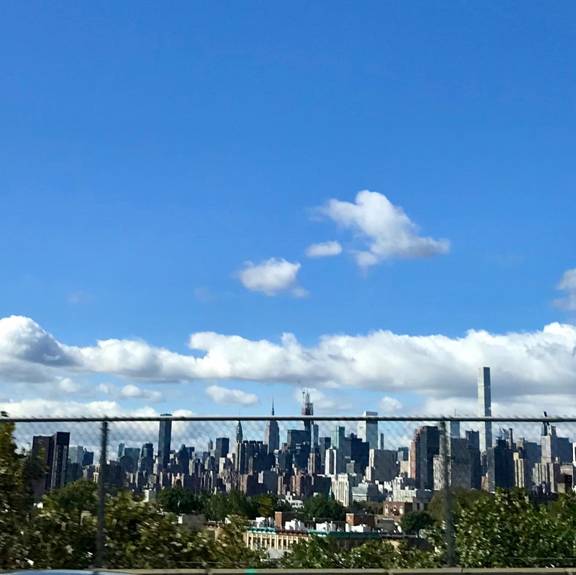 New York on lock down 2020

by kismet photographer (whose name I forgot)