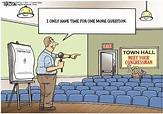 Its now official KCA Officers:
Gary Leone President
(Dawn, first lady, hasn't chosen her program yet)
Frank Boulton V Pres
Tom Licari V Pres
Wendy Schou Secty
Jane Mooney Treasurer (congrats!)
....now what?

RESTAURANT UPDATE
INN
open daily in September
Weekends only October
OUT
Weekends only till Sept 28 close
PIZZA SHACK
no clue
BEACH N VINE
open weekends plus trivia Tues till October
KISMET MARKET
closed
SALTAIRE MARKET
open daily till end of Oct
563 5522

ST TROPEZ ON THE KISMET BEACH
The Creative duo
Gracie & Casey & Friends
It was a socially distant beach party with wine and cheese
"since we couldn't travel this summer we were inspired by the ST Tropez theme ...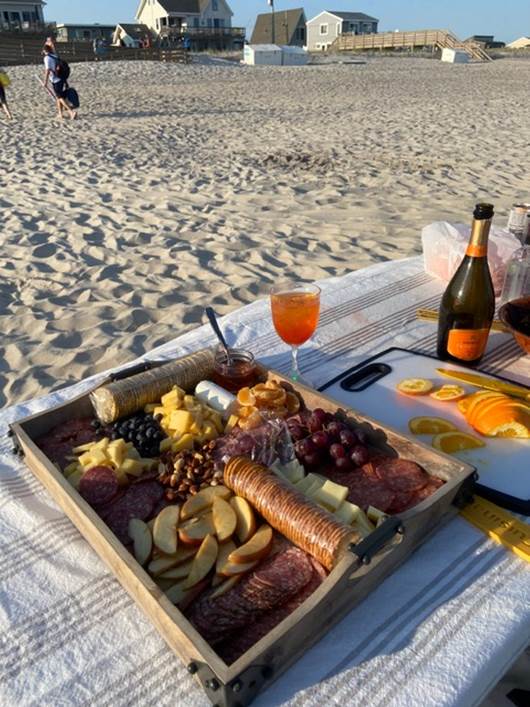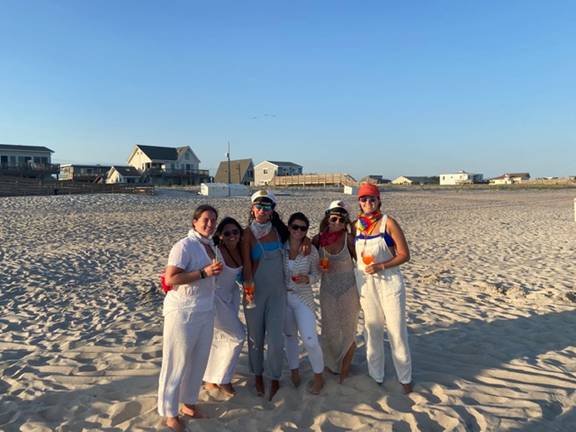 we all wore sailor hats and dressed in linen
and had beach chairs and blankets set up"
September
ITS OFFICIAL CASEY LICARI ENGAGED!!!
They met 2017 and lived together for a year in Manhattan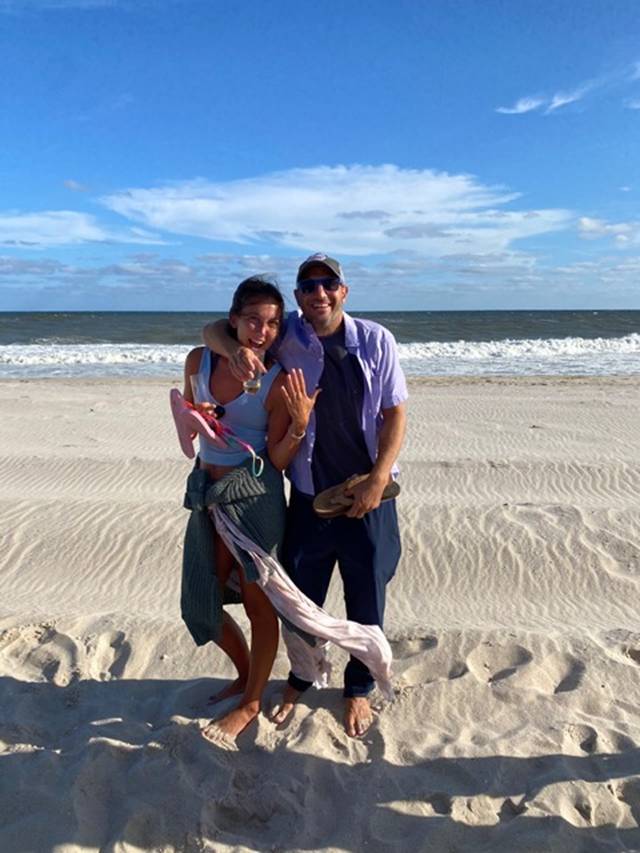 Richie Parnesiglio proposed this weekend on the beach
With brother Nick engaged to Meghan, mom Cheryl is over the moon
"they're all working" she qvelled. 

COURTESY CART
Volunteer service to and from ferry
is available
call Sam  583 8784 to request
INTERNATIONAL COASTAL CLEANUP
Sunday 9/27 8;30am
seabay and dune crossing
masks and gloves please
keep Islip clean
Islip is lending supplies 
...and that's kismet!!!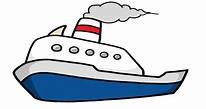 September 9 thru September 20 Kismet Fall Schedule 2020
Monday-Friday
Use Main Terminal Mon.-Fri.
| | |
| --- | --- |
| Bay Shore Kismet | Kismet Bay Shore |
| | | |
| --- | --- | --- |
| 7:00am | | 7:50am |
| 10:00am | | 10:50am |
| 1:00pm | | 1:50pm |
| 4:00pm | | 4:30pm |
| 6:00pm | | 6:30pm |
| 8:00pm | | |
Saturday-Sunday
Use Saltaire Terminal unless noted otherwise.
| | |
| --- | --- |
| Bay Shore Kismet | Kismet Bay Shore |
| | | |
| --- | --- | --- |
| M7:00am | | 8:00amM |
| 10:00am | | 10:30am |
| 1:00pm | | 1:30pm |
| 4:00pm | | 4:30pm |
| 6:00pm | | 6:30pm |
| M8:00pm | | 8:30pmM |
The current ferry schedule is in place until Sunday, 9/20. After that, they will announce the schedule on a week-to-week basis