Kismet has had its share of celebrities: Ann Littlejohn international animal photographer, Jim Ryan TV news anchor, Tim Mooney industry magazine cover and Sam Wood on TV . Now Kerry Canava joins the galaxy as Kismet's† first book signing author.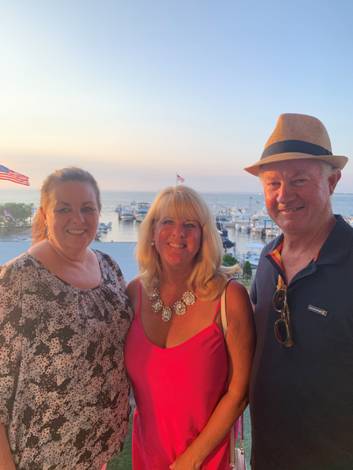 Kerry withy hosts Amy & Sam Wood
Kismet'sA list of attendees made it to the very top tier of Sam Wood's† office where he and Amy hosted the unique and special event:
†
The turnout was impressive as was the authoress, dazzling† in pink, greeted her† guests.
The rapt† audience soon learned that she is not only beautiful outside but inside, as well as evidenced in this tender, open and honest memoir of the impact on her life of her younger brother's suicide.
†What made it even more significant was† that most in the audience knew her younger brother, Joey, and indeed her whole family, (her Dad wowed us at Karaoke in the old Out) who were all very near and dear to the community.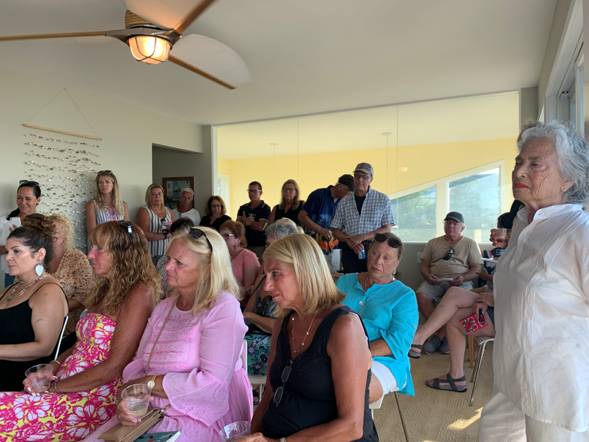 SRO

"Hi Jeannie! Not sure how many people were there. I was too occupied to count, but it was a full house. Standing room only! I brought 30 books and sold all 30. Iím bringing back more next weekend as Iím getting stopped on the streets of Kismet looking for additional copies...
The event started with an intro from Sam. This was Kismetís first ever book signing!!! I then read the forward and did a little talk and read a couple of more excerpts. It got emotional at times. For me and the audience. Some misty eyes...
The crux of my talk and the book was about the mindset I had to develop to create a new life after Joeís suicide 10 years ago. What if the worst thing that happened to me is the best thing? What would be possible if I lived life from that perspective? When everything falls apart we have the opportunity to redefine ourselves if we choose..."
An excerpt from my book Worthy A Memoir
"I took a few deep breaths. I wanted to be fully present for this moment. This wasnít any old tattoo parlor I was in. For me it was the shrine in which I would fully step into my power, leaving my past story about myself behind.
†𝒎𝒚 𝒐𝒘𝒏.
'Here we go,'† my tattoo artist said as the needle braised my skin. I felt him carve all six letters of the word deeply into my foot. In a matter of moments, it was over. Glancing down, there it was in black script letters. My one word. The energy in which I chose to live the rest of my life embedded in my soul, cells, and now my skin....
The atmosphere was uplifting. There were some misty eyes for sure, but plenty of laughs and cheers. I shared from my heart. I told everyone I wrote the book because suicide is the ultimate I donít matter conversation. Perhaps if I could finally own my worth and help others do the same through my story, I could right the ship for my brother. I want his legacy to be one that celebrates our uniqueness and worthiness."
Thee was a lovely bar set up and a fabulous cheese platter !!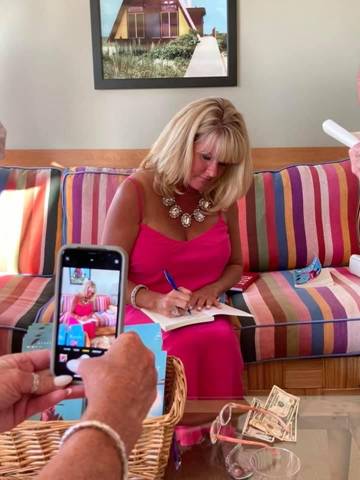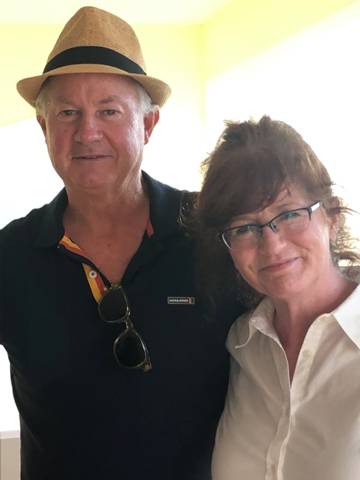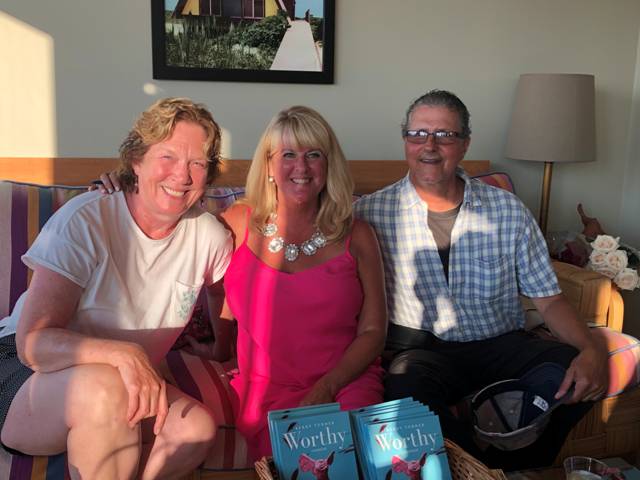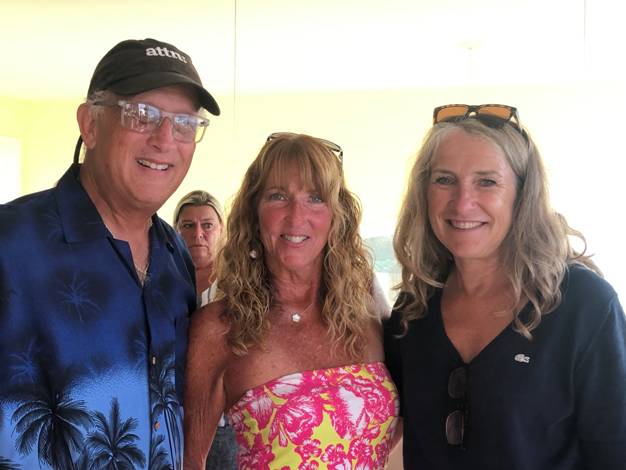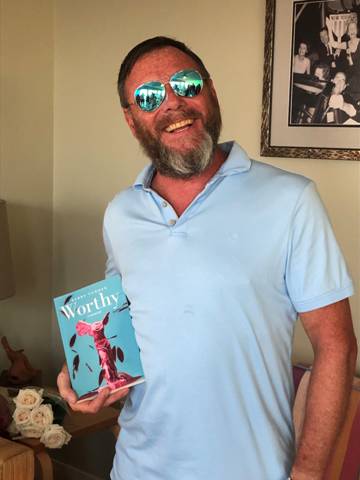 Mike her devoted Significant Other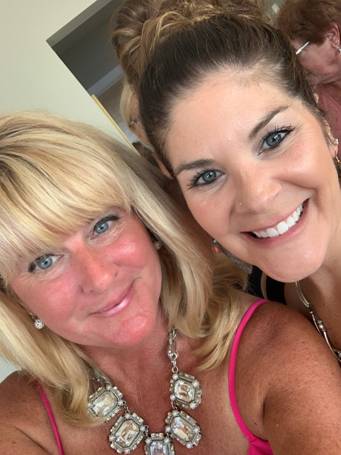 Good bye, thank you for coming
Indeed, seeing Kerry a the Inn days later she was still glowing,
the memoir evidently working its magic
Here is link to order book
Worthy: A Memoir
www.amazon.com/dp/0578869683/ref=cm_sw_r_cp_api_glt_fabc_T90X5W988KQ7XRC6Y0XR