Tim Mooney & Friends - Don & Willie & Russ
Bring out good ole community spirit
There they are, Kismet's favorites,
In rare appearance all together
for annual INN marathon
Russ, Willy & Don wingin' it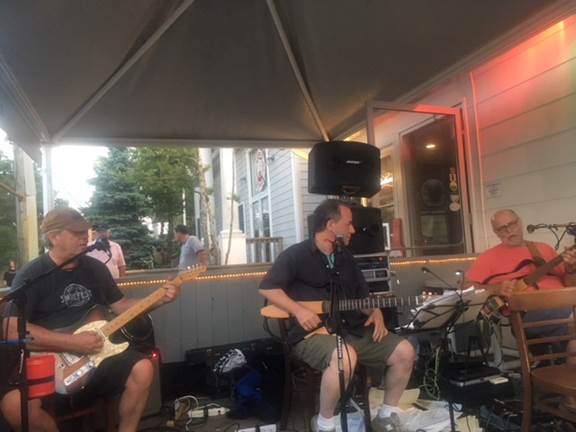 The revelers: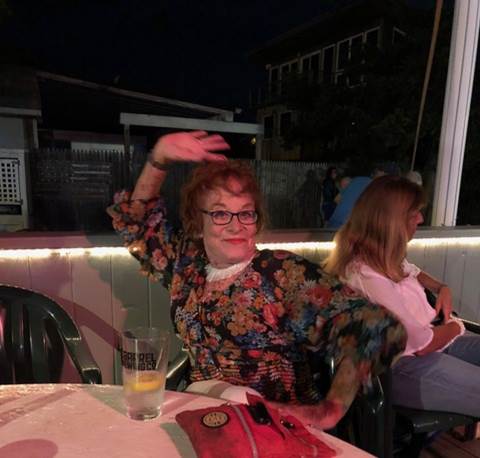 Jeannie's lovin it! (Susan's entranced)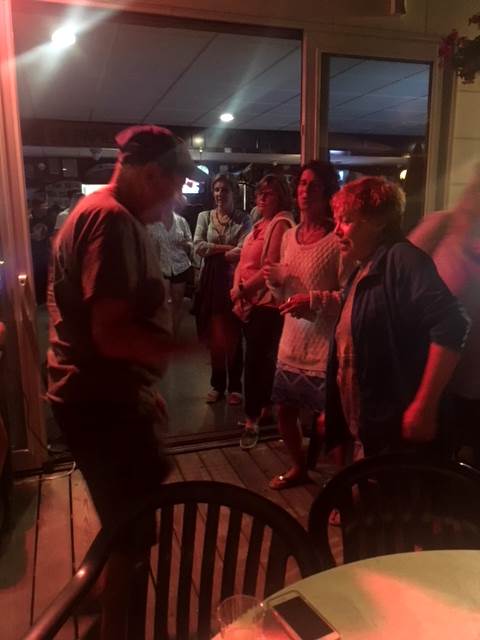 Is that Marvelous Mel dancing with Nina?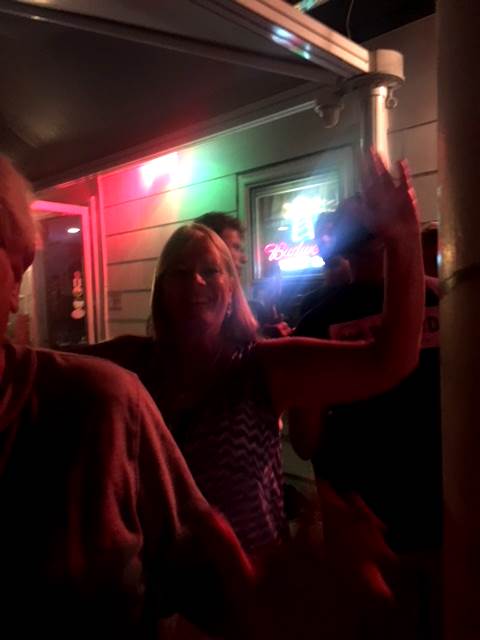 Watch out  for Wendy – killer on the dance floor!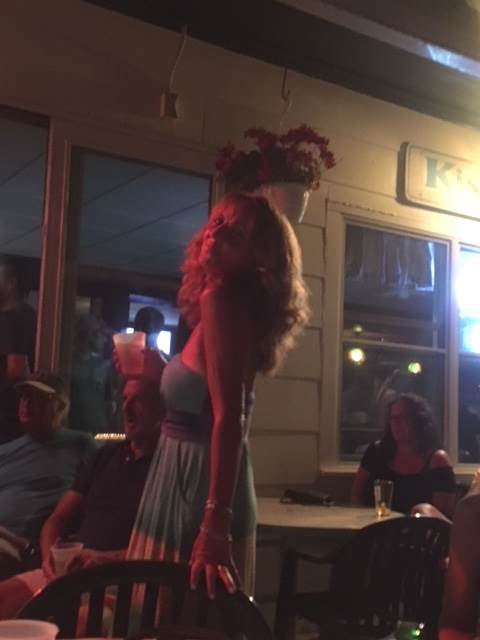 Ever the glamour queen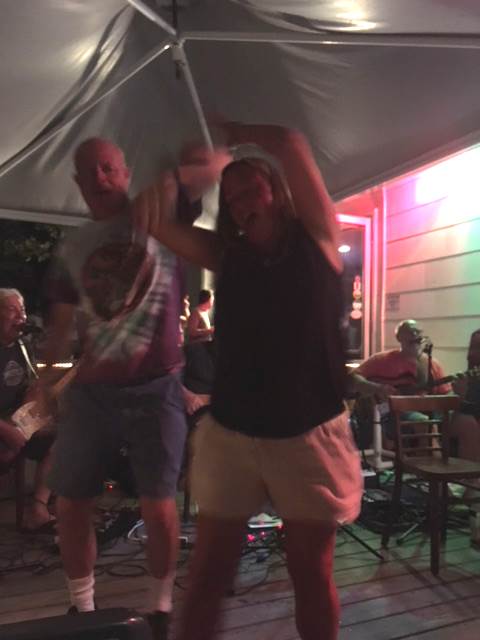 Rare sight: Ashley & Erika dancing together – great!
Tim Mooney & Friends
In their Thursday night performances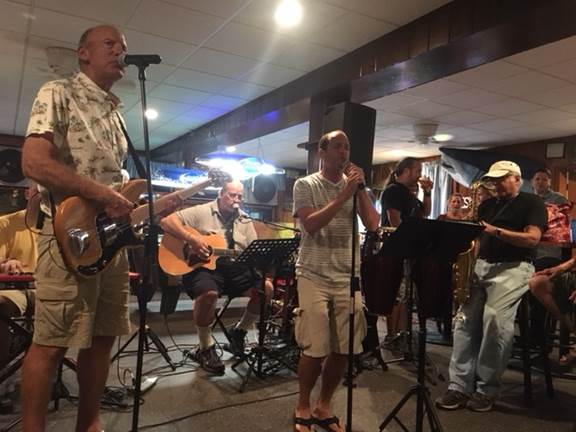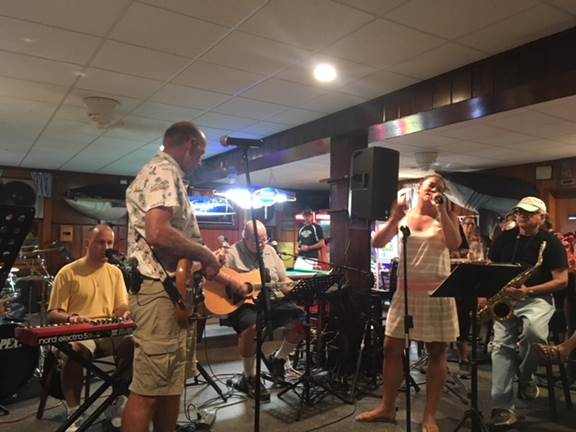 A Family Affair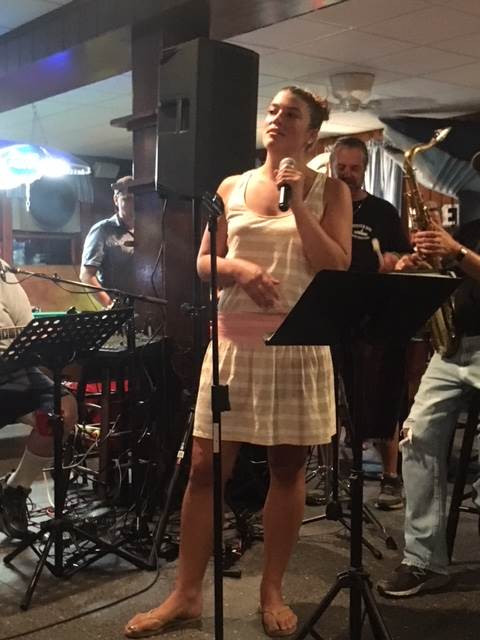 Brittany – it's in her DNA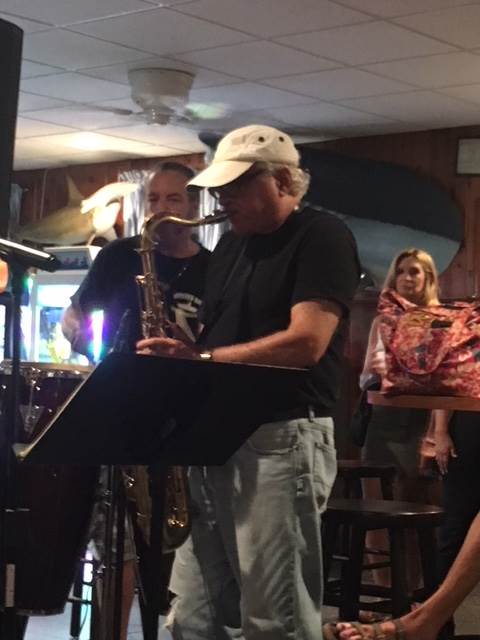 Wandering Minstrel Ken lights up the room with every guest appearance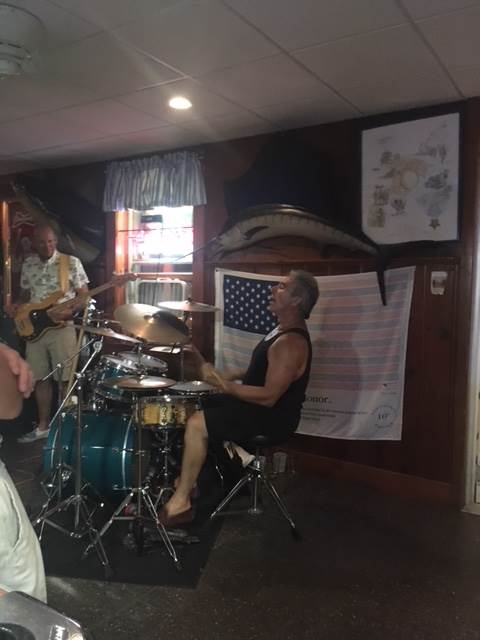 And of course the requisite manic marathon drum solo
……..and appreciation is on every face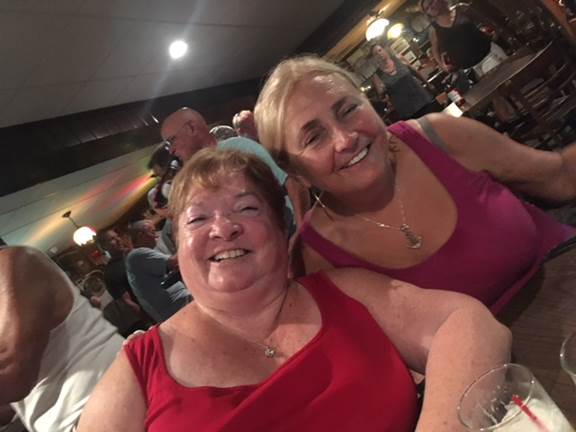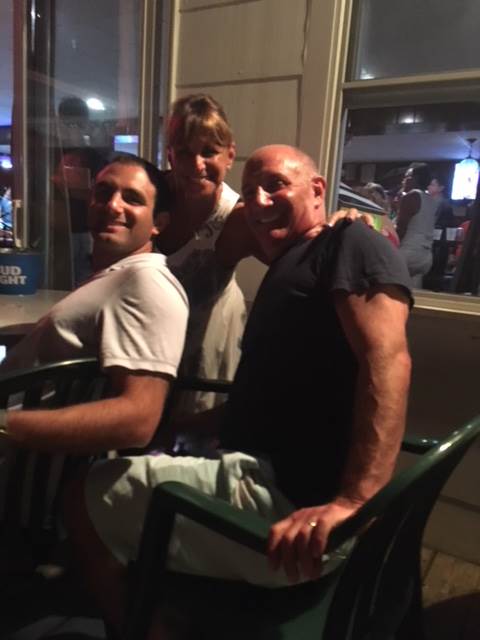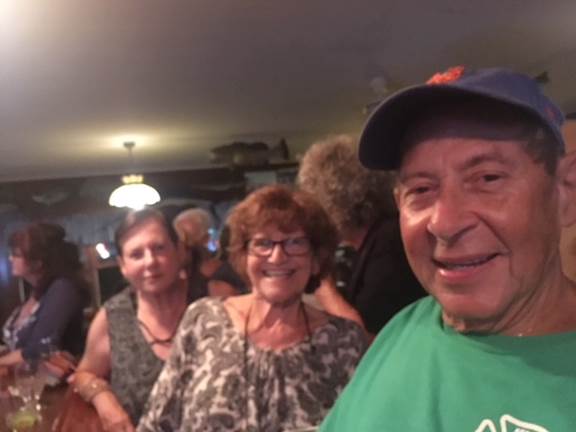 The Xanadus – Judy finally made it out!!!
The lovely, lively Ladies of the Evening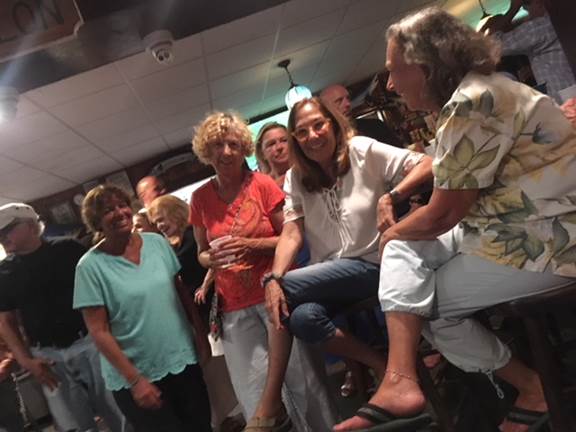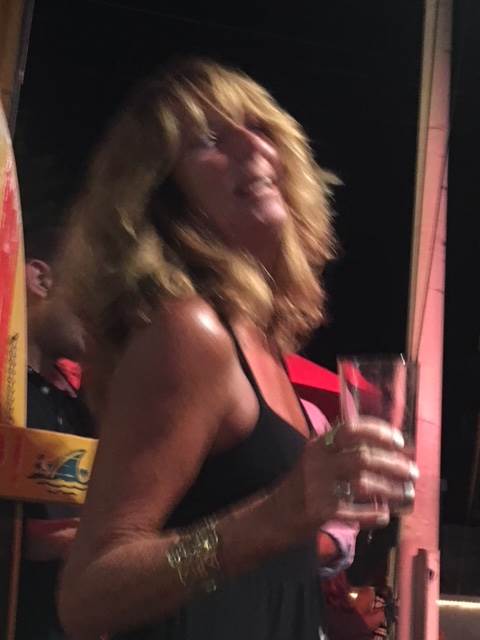 Poetry in motion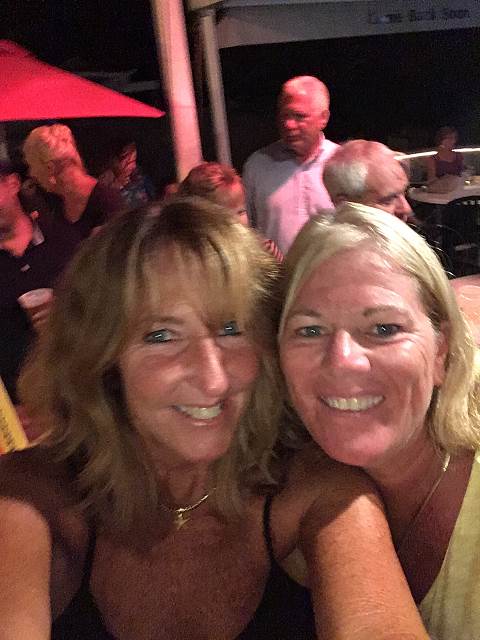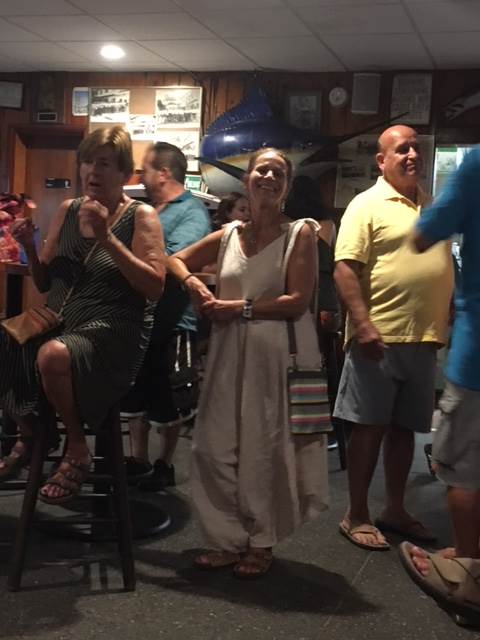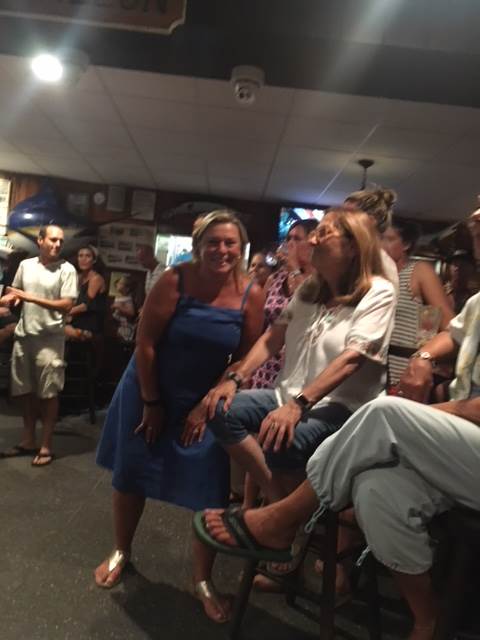 The Floor Show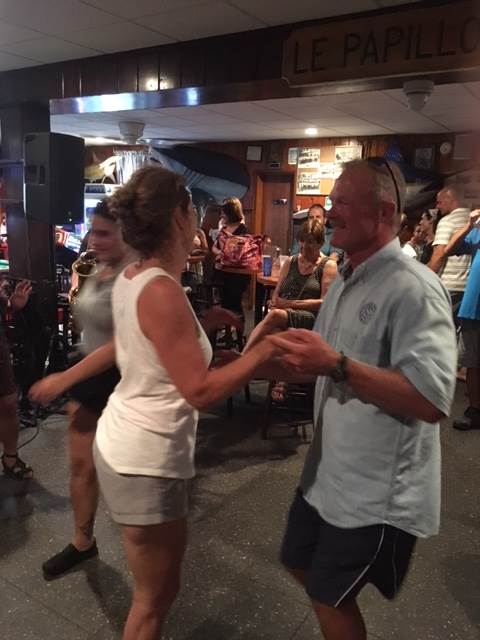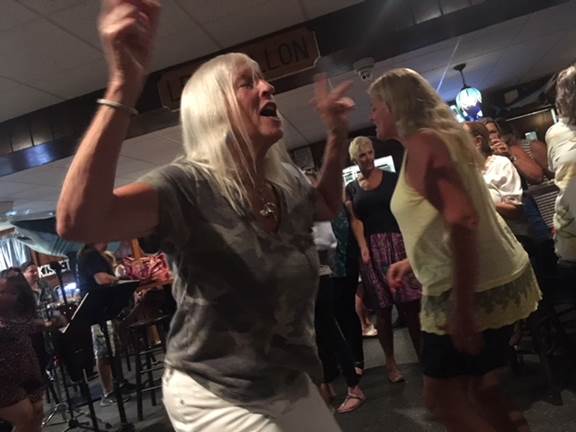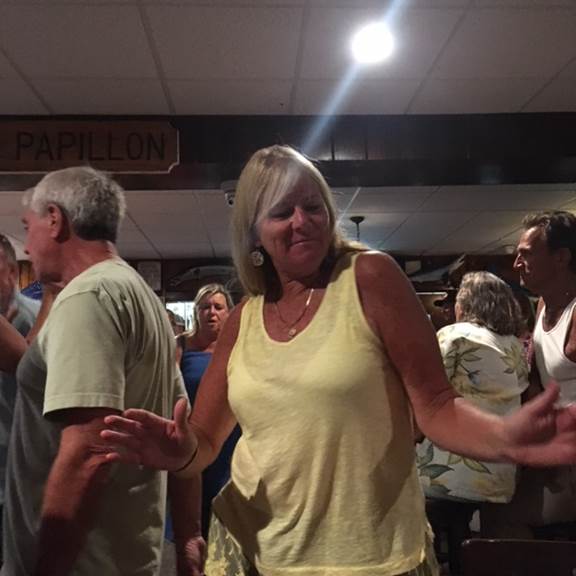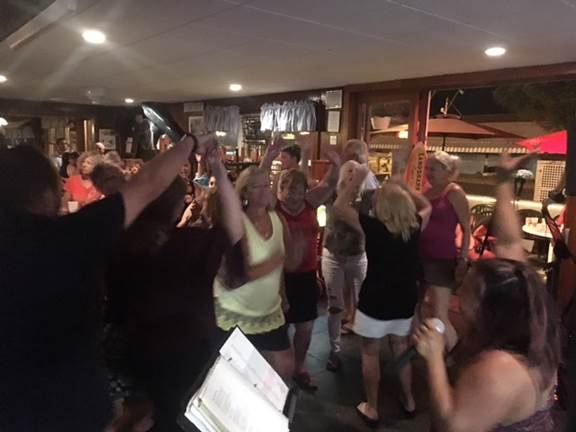 The rousing "I Will Survive" ignites the Women
Those rare and priceless evenings that make one happy to be a Kismet "local"…………….
May the Spirit Live On!!!