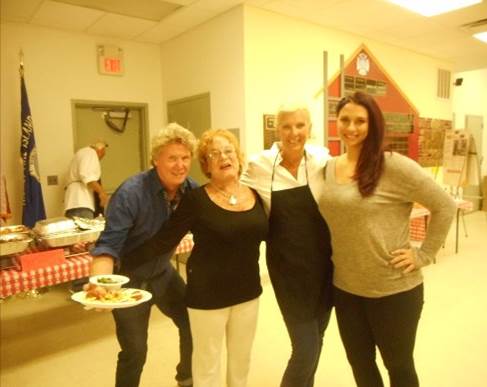 Always a treat despite competing events
                                                              Photos by Jeannie
We had about 60 attend there was a lot going on that evening with the Saltaire installation dinner and Grady O coming back to town!! It was a success in that everyone came with a smile and had a great meal prepared by Lou, Warren, Dawn and Tony Manzo. I did the shopping and setup along with the Fire Dept members who set up the tables and arranged seating. Of course Gary and Rudy were johnny on the spot for any and all requests. Gary and Dawn's nephew, niece, Lauren and Gavin helped out with flowers and setup. Our fav Irishman Jimmy S tended bar, Christine V helped out with selling raffles and salad bar, and Joe Hanna pinched hit in the kitchen during meal time. Some who attended even stayed to help with cleanup. As far as the recipe that remains a family secret!!
Thanks
Patti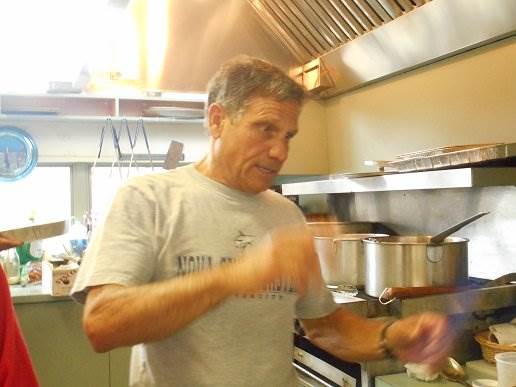 Master Chef Lou at work.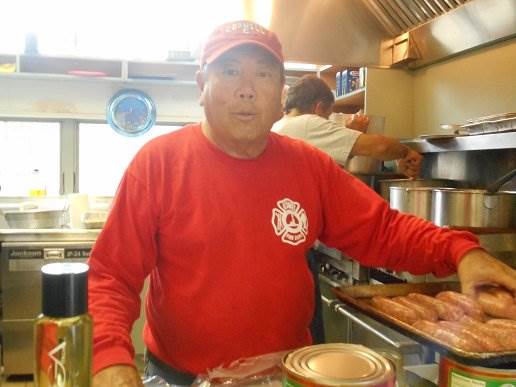 And now my favorite task…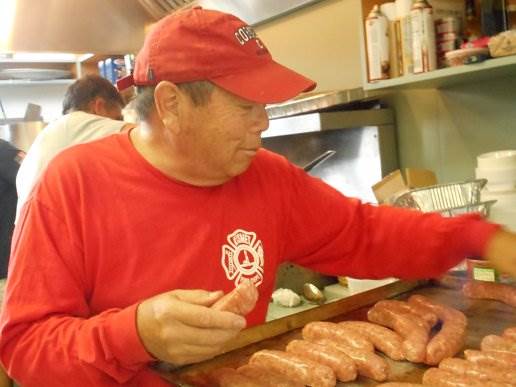 handling those sausages!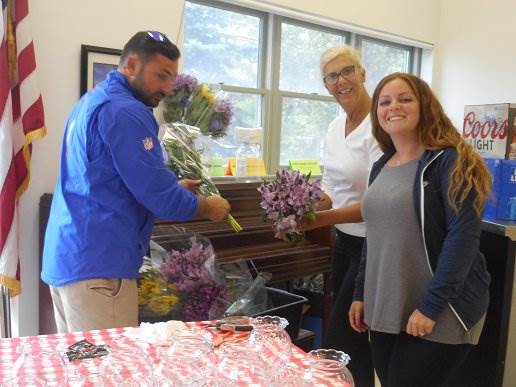 Of course – we must have flowers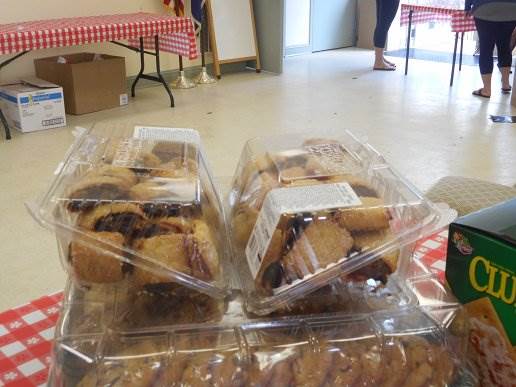 And dessert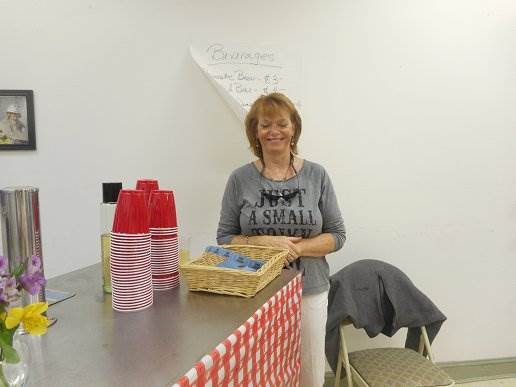 Christine V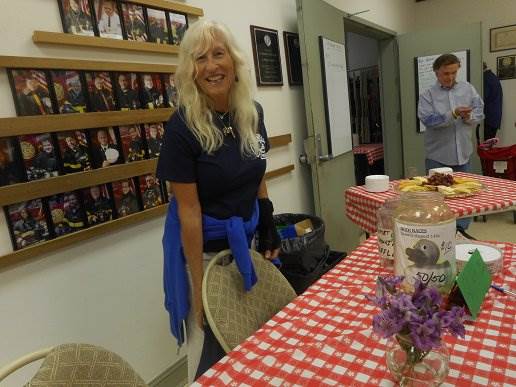 Karen
Service with a smile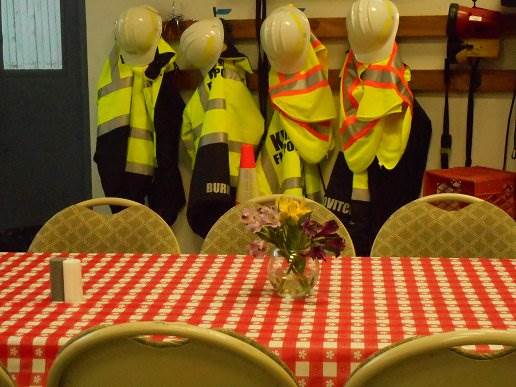 Is that Rudy or the other guy?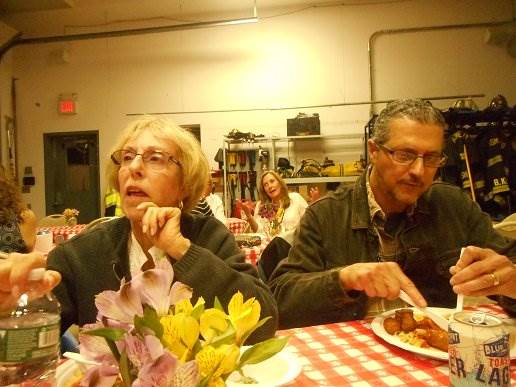 Bradlee ponders while Ken eats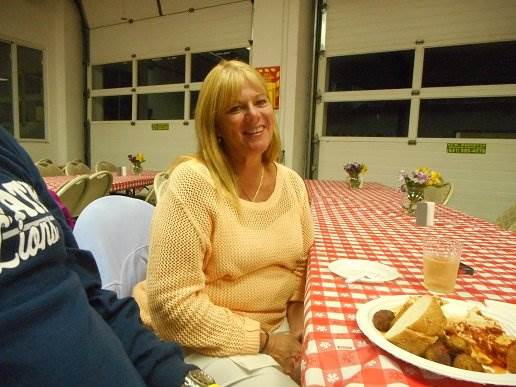 Wendy seems so sweet –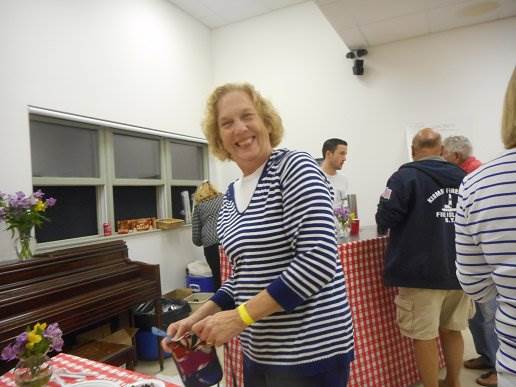 And Lorrie also …………….however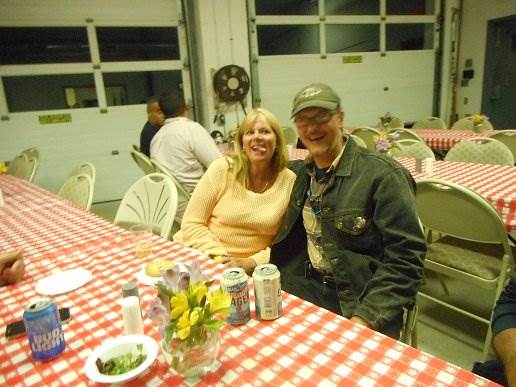 Is this a secret tongue code between neighbors?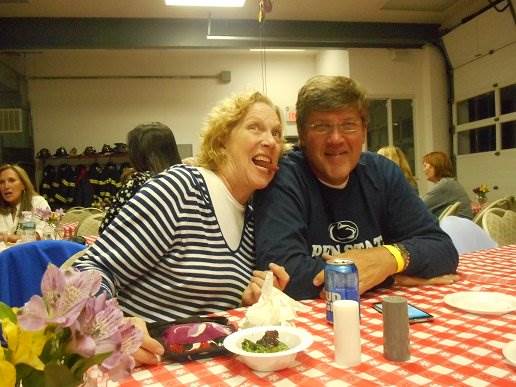 ……………must be!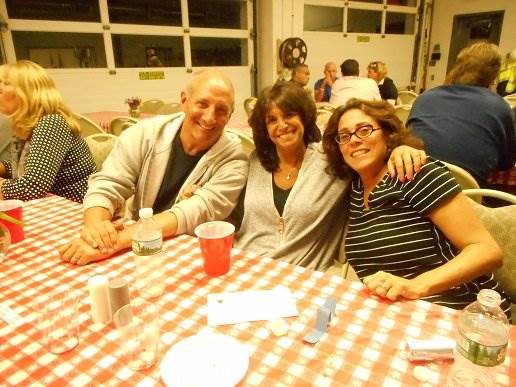 Happy, happy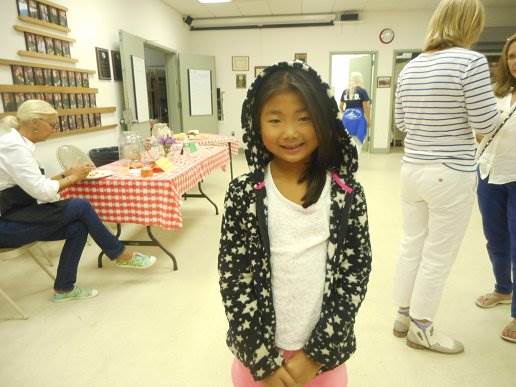 Awwwwwwwwwww, cute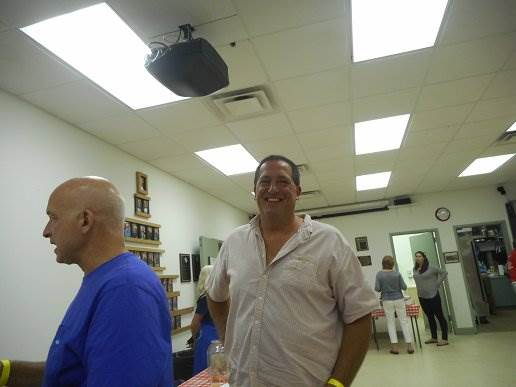 Jake and new neighbor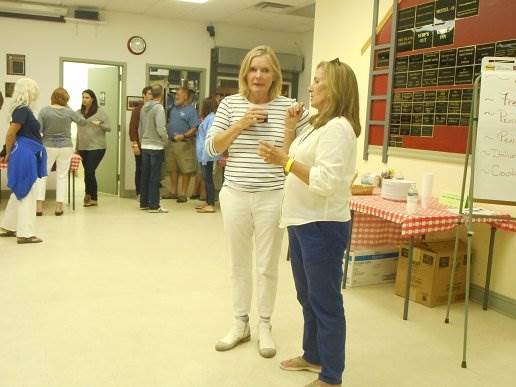 Power duo?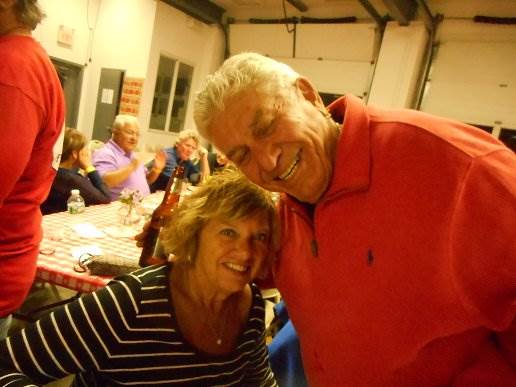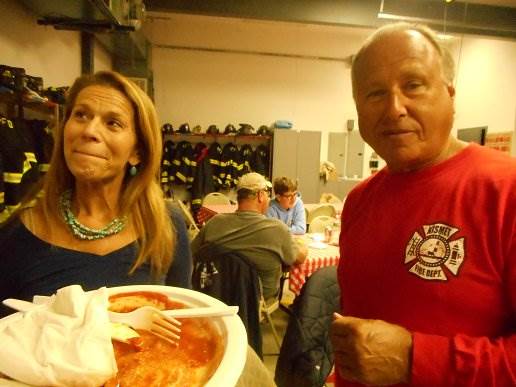 Kismet Couples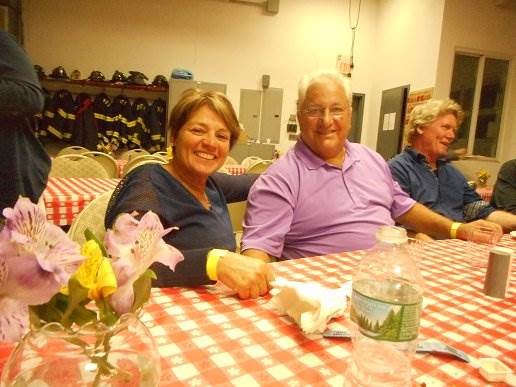 He is about to win………….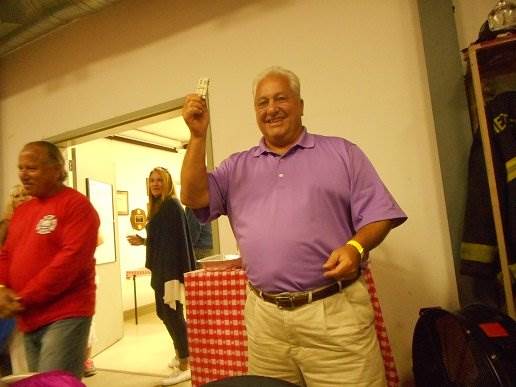 the 50/50 and they refused to let him donate it back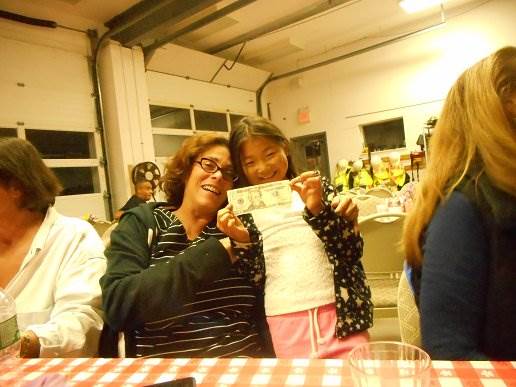 Guess who benefitted from that!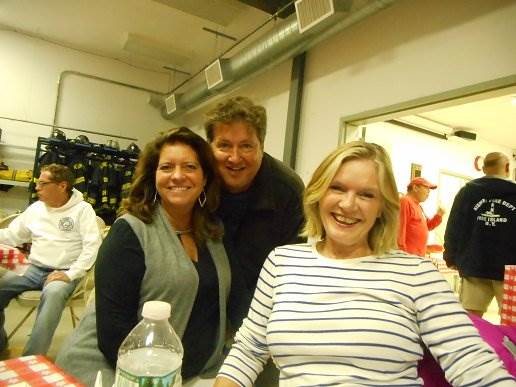 Emmie is very happy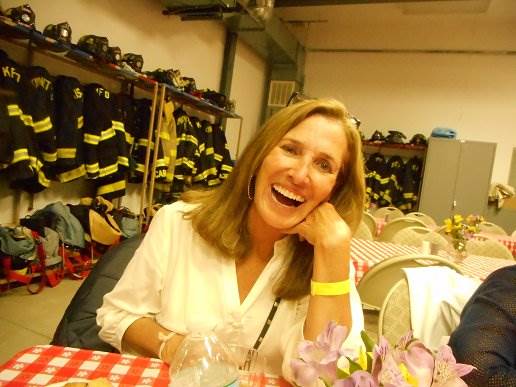 Patty is VERY happy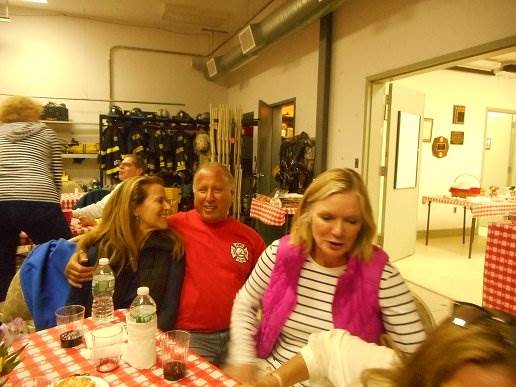 Oops, too happy?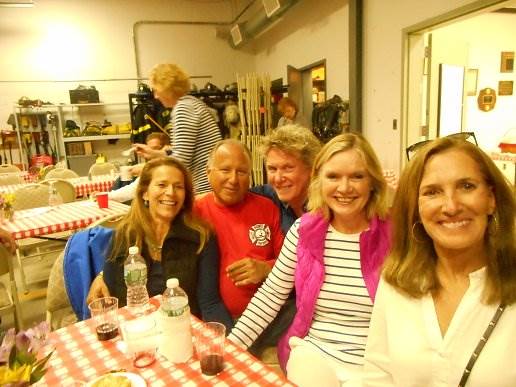 Oh, there she is – everybody is so happy – Jimmy is everywhere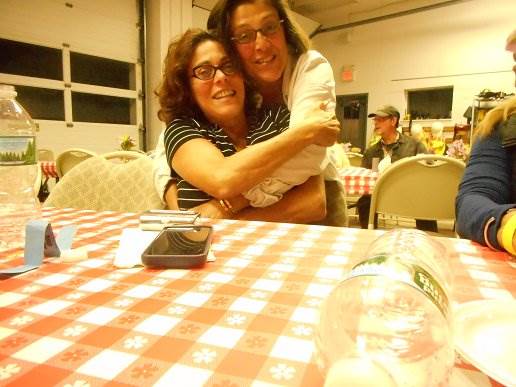 Sisters????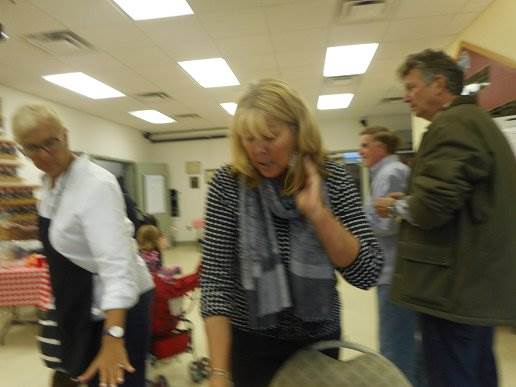 Did we count the money?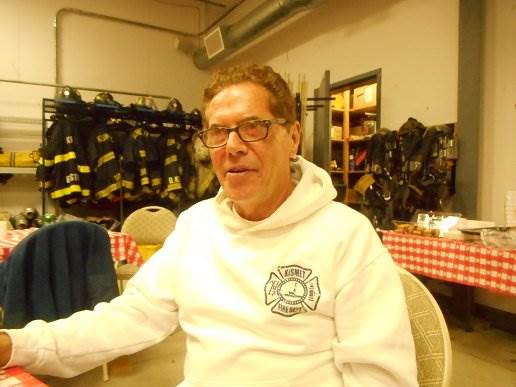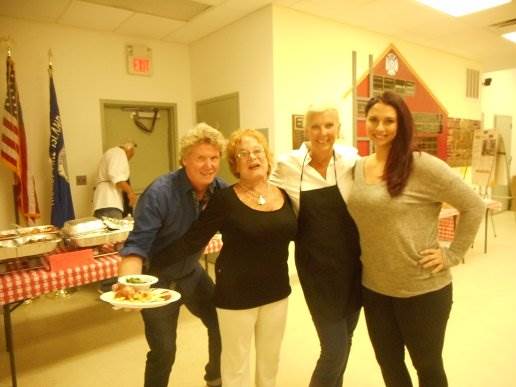 Ta Da!!!!                                         
                                                        So long till next year!!!