Ballet Inc. THE SERIES: Vol. 1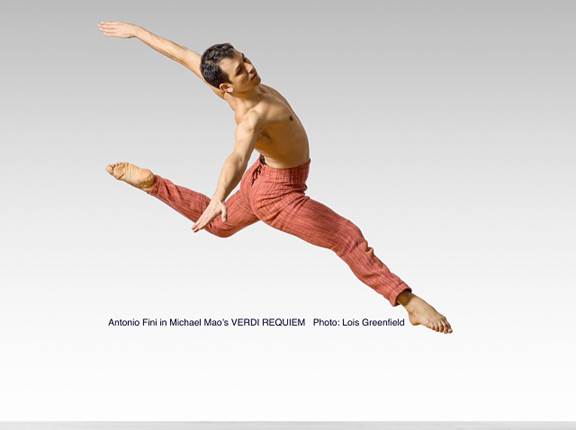 By Roberta Pikser

The Series, presented by Ballet Inc., was proud to present its first contemporary dance festival offering performance opportunities to 25 emerging dance companies and choreographers to share their work, Saturday July 23, 7:30 PM at MMAC, 248 West 60th Street. Each choreographer presented a short work on this fast-paced presentation of different dance voices and styles.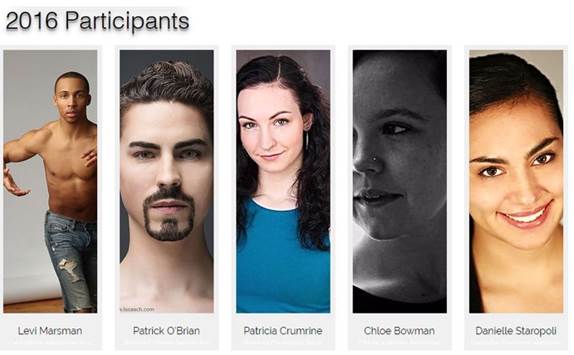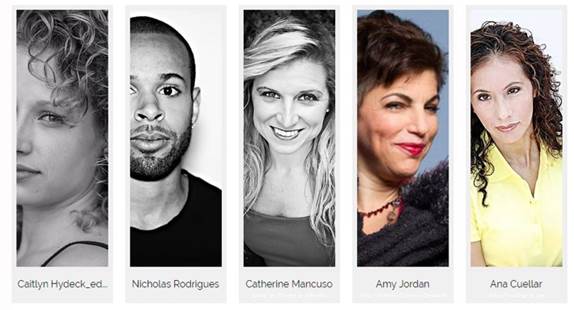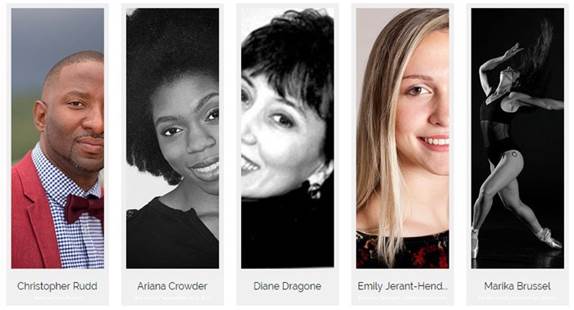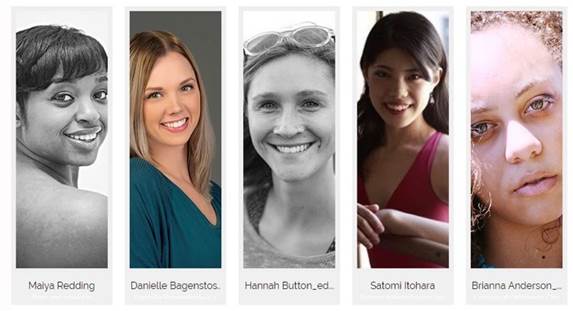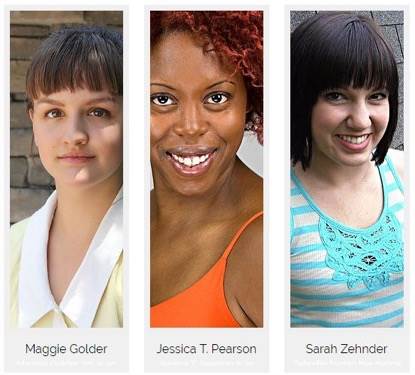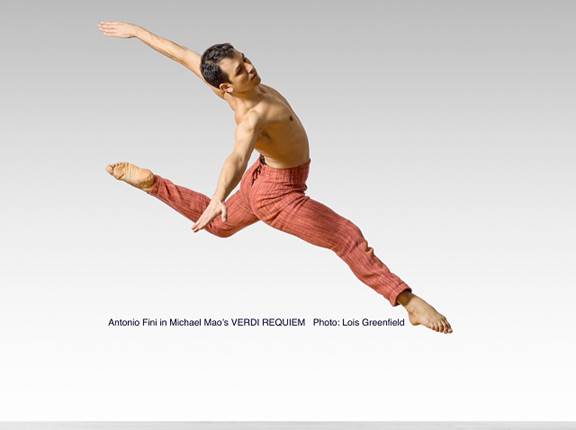 Former Graham dancer Antonio Fini is originally from Calabria, Italy.  He is also a choreographer and producer who organizes festivals celebrating Italian dance and dancers in Italy and New York.  On July 24th his two hour presentation encompassed the presentation of awards to some aspiring Italian dancers now working in New York, with a special lifetime award given to Jacqulyn Buglisi, herself a former Graham dancer and now a distinguished choreographer whose works include the creation of 9/11, Table of Silence, a ritual performed by dancers and non-dancers every year in honor of the dead of September 11th, 2001.  This evening was well organized and well danced, but could have used an intermission and less repetitive banter from host Tabita Caldironi.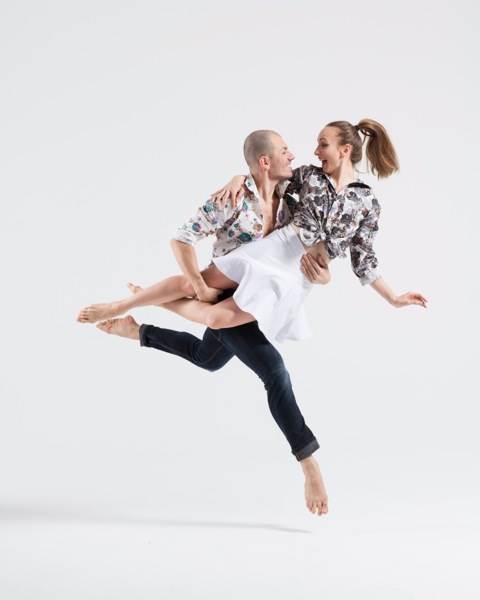 Fini and Lauren Jaeger - photo by Rachel Neville
What did we actually see on these evenings?  In the Fini program we saw "Piazzolla Caldera" by Paul Taylor, which, though nearly twenty years old (it was restaged for six dancers in 2006) and a bit long, is still a model of how to make a composition and the possibilities of how to investigate and exploit movement.  The wry sexuality does not hurt, either.  By studying this one piece, the young choreographers on both programs, especially the Ballet, Inc. series, could learn about focus and the necessity of commitment to whatever it is one decides to do.  This commitment could also be seen in the excerpt from Graham's 1947 piece about Queen Jocasta, Night Journey, the part of the young Oedipus danced with power and appropriate arrogance by Lorenzo Pagano.  One can see why these are the classics.
From the Ballet, Inc, series, Ana Cuellar is to be encouraged.  In her "Silent," she used Graham vocabulary to try to find her own voice.  Ariana Crowder and Nicholas Rodriguez, who utilized Hip Hop vocabulary pleasingly, if not innovatively also added some focus to the Ballet, Inc. evening.  Their dancers, too, performed with conviction. But the outstanding piece of that series was Maiya Redding's "Thou Art Loosed", inspired by Paul Lawrence Dunbar's poem, "I Know Why the Caged Bird Sings."  Ms. Redding used much the same vocabulary as the other young choreographers, but she figured out how to use the movement and the movement of her dancer in the stage space to express what she wanted to say, with variation in rhythm and dynamics that built to a resolution that was choreographically and emotionally exciting.  
Part of carrying on a tradition is learning from it, even as one moves ahead into new ground.  Young choreographers need encouragement and exposure, but they also need guidance and rigor.  Let us hope that inclusiveness does not drive out the search for excellence, without which there is no art.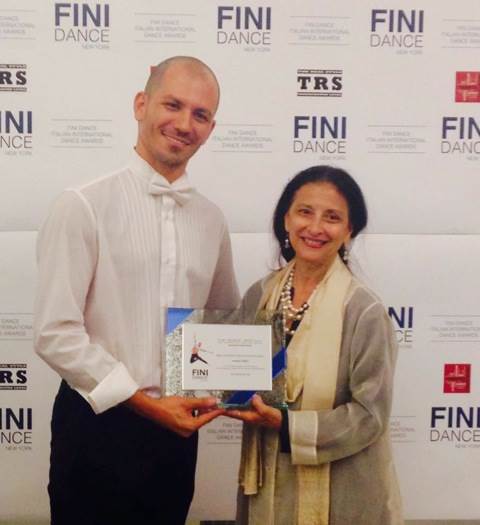 Fini and awardee Jacqulyn Buglisi - photo by Antonio Azzurro
Ballet Inc.
July 23rd, 2016, 7:30 p.m.
$25 and $30 (with reception)
Fini Dance Festival
July 24th, 2016 7:30 p.m.
$25; $15 for students/seniors; $50 for special VIP seating
Manhattan Movement Arts Center
248 West 60th Street
New York, NY
Tickets $36-$60