The Tonys are come and gone, leaving some casualties in their wake and some surprising successes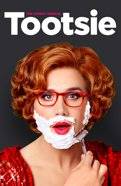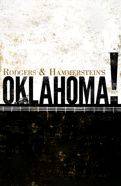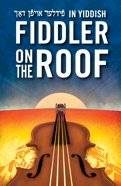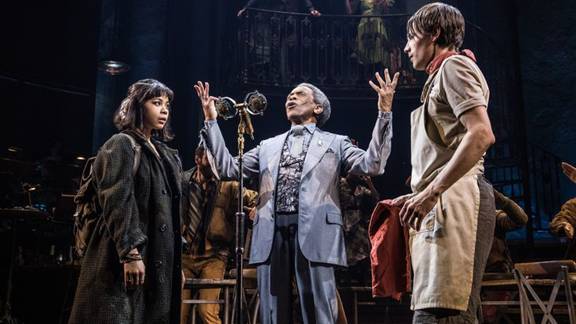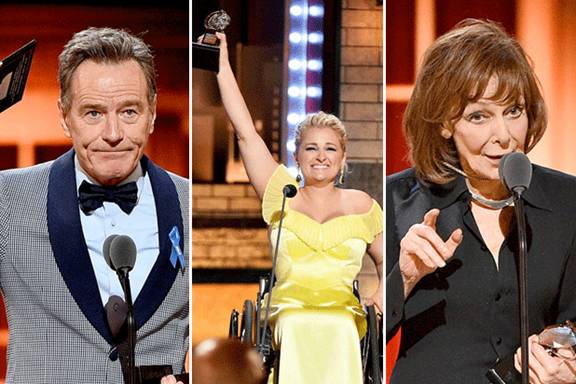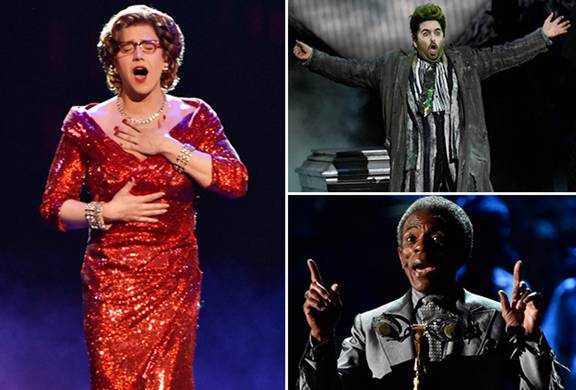 Going, Going...gone
Victims of Tony snub or by contractual agreements
Gary


Hillary & Clinton (early victims)


Be More Chill Aug 11
(perhaps because their number "Michael in the Bathroom" was co opted without crediting show)


King Kong Aug 18
Farewell Beloved Icon, guess he couldnt carry the show on his massive shoulders


Cher show 7/21
(despite Stephanie's award performance and Bob Mackie's Tony for breathtaking costumes)) joins her sister Donna in short runs of living legends. Wonder how upcoming Tina (Turner) show will do.


What the Constitution Means to Me 7/21
Reflection of the times???


All My Sons 6/30
contractual agreement - 2 weeks


Ink July 7
by contractual agreement - One of the Best of the entries


Network 6/18


Kiss Me Kate 6/30


My Fair Lady 7/7

COMING UP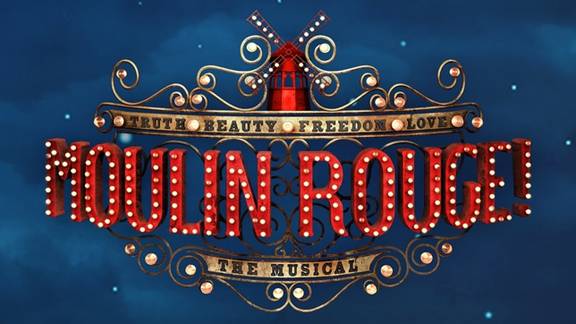 Meanwhile on Fire Island: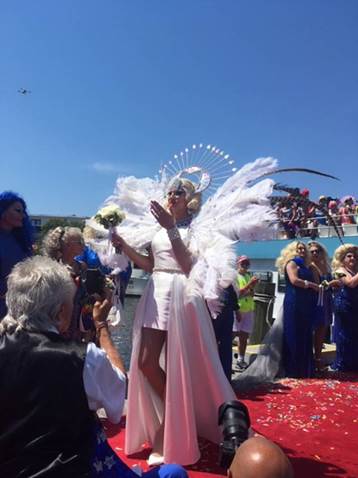 CHERRY GROVE's HOMECOMING QUEEN


VICTORIA FALLS


LEADS THE INVASION TO THE PINES


Life goes on as Broadway jump starts its new season with a mega musical
and Fire Island is in its prime with a spectacular event


Stay with us as we cover it all


Jeanne Lieberman, Producer


Theaterscene.com FireIslandsun.com
Click on above pic for the complete article!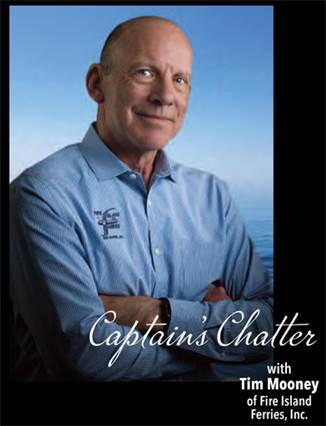 Recently Sam Woods featured in a TV Ad
Now Kismet's Tim Mooney is on the cover of a trade publication
LICA Road Warriors Magazine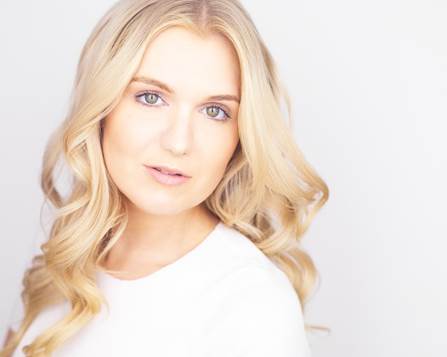 BEND AND SNAP
THE ARGYLE THEATRE
LONG ISLAND'S NEWEST YEAR-ROUND
PROFESSIONAL THEATRICAL VENUE
PRESENTS
THE AWARD-WINNING MUSICAL
LEGALLY BLONDE
MUSIC AND LYRICS BY NELL BENJAMIN AND LAURENCE O'KEEFE
BOOK BY HEATHER HACH BASED ON THE NOVEL LEGALLY BLONDE BY AMANDA BROWN AND THE 2001 FILM OF THE SAME NAME
MUSIC DIRECTION BY JONATHAN BRENNER
DIRECTED AND CHOREOGRAPHED BY ANTOINETTE DiPIETROPOLO
FEATURING
KIRBY LUNN AS ELLE WOODS
PERFORMANCES BEGIN JULY 11, 2019
FOR A LIMITED ENGAGEMENT THROUGH AUGUST 25, 2019
OPENING NIGHT IS SATURDAY EVENING, JULY 13, 2019
Legally Blonde plays the following performance schedule: Thursday at 7:30 p.m., Friday at 8:00 p.m., Saturday at 3:00 p.m. & 8:00 p.m., and Sundays at 2:00 p.m. with a Special Added Performance on Wednesday, August 21 at 7:30 p.m.
PLEASE NOTE: There are no Monday, Tuesday, or Wednesday performances.
NOW ON SALE, tickets for Legally Blonde are priced from $45 - $79 and may be purchased online at www.argyletheatre.com or by calling (844) 631-5483.