Theater's New Season 2019-2020
When you peruse the bountiful array of plays and musicals coming our way we should all offer a prayer of thanks to the creators, producers and performers of these much needed antidotes to the "outside world".
 We at Theaterscene are proud and happy to take you with us to all of these   wonderful gifts as we visit each one.
Enjoy!
Jeanne Lieberman, Editor/Publisher
THE MUSICALS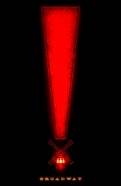 Moulin Rouge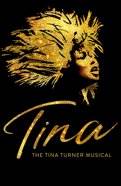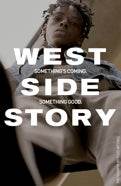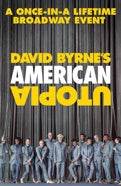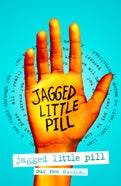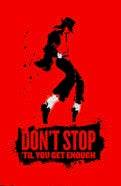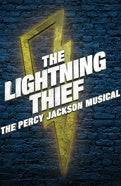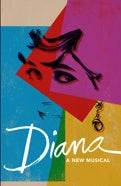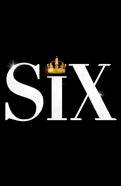 THE PLAYS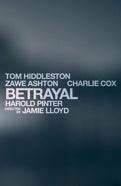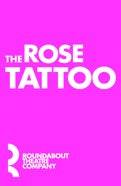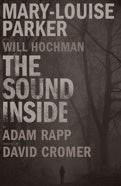 Part 1                Part 2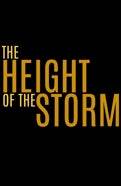 Summer 2020--Don't Stop Til You Get Enough
Oct. 20, 2020--The Music Man
May 2021--1776
2021--Soul Train
Future--Cinderella (Andrew Lloyd Webber version), Cagney, Dave, Death Becomes Her, Mrs. Doubtfire, Mighty Real: A Fabulous Sylvester Musical, The Devil Wears Prada, Working Girl, Half-Time, Roman Holiday, The Wiz, Camp David, Photograph 51, An Enemy of the People, Sherlock Holmes, Singin' in the Rain, Pat Benatar Musical, Chasing Rainbows, Magic Mike, Some Like It Hot, Ever After, The Flamingo Kid

2019-20 Broadway Season
New Plays
Birthday Candles
A Christmas Carol
The Great Society
The Height of the Storm
The Inheritance
Linda Vista
The Minutes
My Name Is Lucy Barton
Sea Wall/A Life (Off-Broadway transfer)
Slave Play (Off-Broadway transfer)
The Sound Inside

New Musicals
American Utopia
Diana
Flying Over Sunset
Girl from the North Country (transfer from Off-Broadway)
Jagged Little Pill
Lightning Thief: The Percy Jackson Musical (previously presented Off-Broadway)
Moulin Rouge
Six
Tina: The Tina Turner Musical
Play Revivals
Betrayal
Blue
Frankie and Johnny in the Clare de Lune
How I Learned to Drive
The Rose Tattoo
A Soldier's Play
Take Me Out
Who's Afraid of Virginia Woolf?
Musical Revivals
Caroline or Change
West Side Story
Music Man
1776
Specialties
Derren Brown: Secret
Harry Connick Jr.--A Celebration of Cole Porter
Slava's Snowshow (revival)
 Fire Island chooses a new Queen
in its annual extravaganza