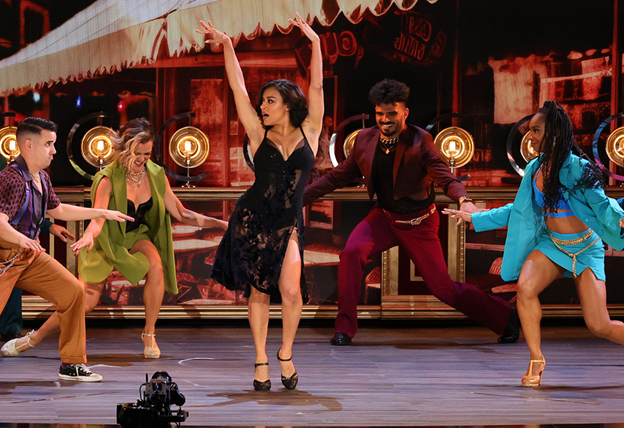 Ariane Dubose and performers at the 76th Tony Awards. (Photo: Theo Wargo/Getty Images for Tony Awards Productions)
Hail and Farewell
"A picture is worth 1000 words." That old adage is beautifully once again proven when the Writers Guild of America writers went on strike and deemed the 2023 Tonys scriptless, as indicated – wordlessly -- by the clever opening picture of an empty page script. Triple threat dancers, singers, and actors proved they could still put on a show. The result was a tighter, more focused program minus the momentum-and energy-killing monologues.
There were many elements that distinguished this year's Tony Awards. First, the move uptown to Lin Manuel Miranda's neighborhood in Washington Heights, away from the typical Broadway hangouts: what an eye-opener! Lin-Manuel exclaimed, "Never in my wildest dreams!" as he welcomed the crowd to his neighborhood: 175th St., corner of Broadway: the United Palace, an ornate, former movie house with 3000 seats.
The most prevalent element was the writers strike which created some omissions, not to mention the occasional profanity that escaped the lips of those on stage, in the emotion of the moment, and liberated from teleprompters. Also was endearing to viewers who are already addicted to live theater. The writers strike also meant that there were no scripted introductions. Presenters were merely announced and delivered just the facts. There were no jokes or transitions.
As usual, Theater acted as the bulwark against serious issues like antisemitism, as evidenced by giving the awards to Leopoldstadt, (Best Play) and Parade (Best Musical Revival).
The Tony-winners list would become too serious without humor, which played a major part in the season. Shows such as Fat Ham and &Juliet offered fearless skewering, taking the sacrosanct out of Shakespeare. Then there was Shucked and Peter Pan Goes Wrong, which unapologetically dug deep down into belly laughs and corny jokes, plus lowering of standards, opting in favor of slapstick and bawdy jokes.
Also, the time was allotted to the heart of theater, honoring teachers and local theater companies that assure its future. Excellence in Theatre awards went to accountant and professor Robert Fried, Stage Manager Lisa Dawn Cave, and Victoria Bailey, director of TDF. Pasadena Playhouse won the Regional Theatre Award.
All in all, a season of excellent theater, in houses that were more full than recent years, added up to exciting, terrific Tony awards. Challenges be damned: on with the show!
- Jeannie Lieberman, Publisher
What's Next?
2023-23 was a season of nervous hits, coming as the Covid pandemic gradually waned. Many theaters had mask requirements at the start of the season, and houses were less full than they could have been.
Traditionally, a Broadway show must be selling at 60% capacity in order to survive the season. Many shows had difficulty reaching that. The June, 2023 Tony Awards did give a boost to attendance and income, but a spate of post-Tony closings prove that belief is not infallible.
Many shows have had higher grosses in the weeks since the Tonys, but these winners have closed:  Fat Ham, Leopoldstadt, Prima Facie and The Sign in Sidney Brustein's Window.  In fairness, all were limited runs, scheduled to close on July 2 before they won their Tony awards.
However, as a testimony to the health of the industry, there is an abundance of exciting shows opening this summer and fall – next year's Tony contenders, knocking on that door.
Theaterscene.com, as usual, invites you to tune in, as we peruse them all.
BROADWAY: SUMMER 2023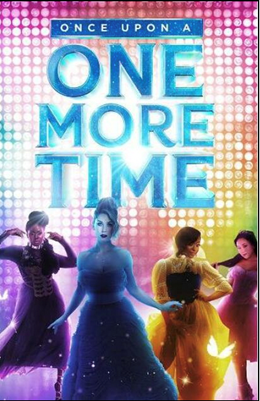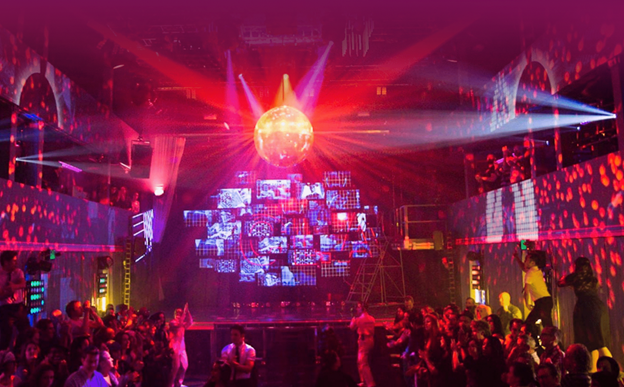 BROADWAY: FALL/WINTER 2023
The winter-spring has also scheduled a revival of The Wiz, and the first-ever Broadway production of The Mousetrap.
OFF-BROADWAY:
The Public has announced its season, which includes a musical adaptation of Shakespeare's The Tempest; Hell's Kitchen, loosely based on Alicia Key's own experiences; Manahatta; The Ally; Sally & Tom; Jordans; and Sean O'Casey's Dublin Trilogy.

The Roundabout Theater Company has announced its 23-24 schedule. For Broadway, they have I Need That; Doubt; and Home; their Off-Broadway offerings are The Refuge Plays; Covenant; and Jonah.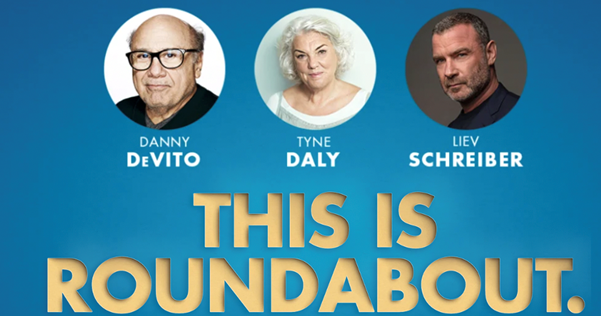 Like the Roundabout, Manhattan Theater Club offers both Broadway and Off-Broadway shows. Their 23-24 season, thus far: on Broadway, Jaja's African Hair Braiding and Prayer for the French Republic. Off-Broadway, they'll present Poor Yella Rednecks and Brooklyn Laundry.
More shows will be scheduled soon. Keep an eye on Theaterscene.com; we'll keep you posted on upcoming shows.
- Jeanne Lieberman, Publisher
---
---