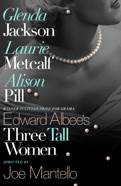 Delightful, Diverse, Delicious New Season
Women of all ages will be delighted from little girls
(Frozen) to bigger girls (Mean Girls) to really big girls
(Three Tall Women)
And Dolly (1964) will be joined by her older sisters Julie in Carousel (1945) and Liza in My Fair Lady (1956) to the consternation of some ?Me, too?-ers.
Rocktopia the only new musical will be joined by two juke box musicals Jimmy Buffet?s Escape to Margaretville, and Donna Summer?s Summer.
If you?re tired of paying big bucks for short shows bring your cushions and coffee for three very long ones: the only new play, Harry Potter, and Angels in America, both in two parts and a very long The Iceman Cometh
with Denzel Washington, the only new mega star in the constellation except perhaps for the return of Glenda Jackson.
The remaining plays are revivals: Lobby Hero, Children of a Lesser God, St. Joan, Travesties and The Boys in the Band opening in May.
The new season is shorter, but Oh so sweet!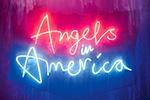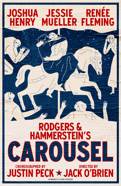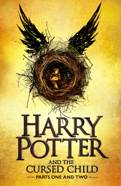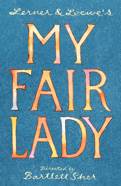 Come along with Theaterscene as we cover them all
see you in the theater
                                            Jeanne Lieberman, Publisher
(see new Editor?s Notes for more detail)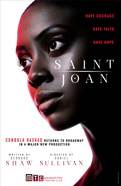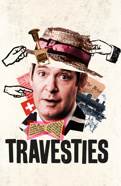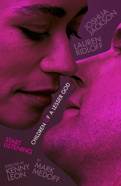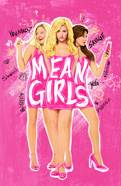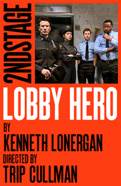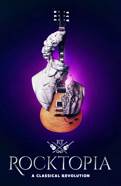 ...see you in the theater


Jeanne Lieberman, Publisher