The Race Is On! '19


Who Will Win?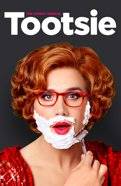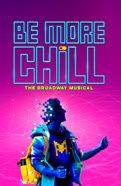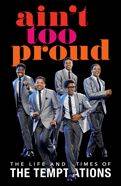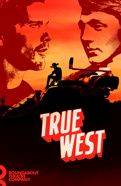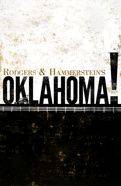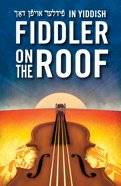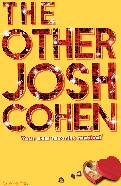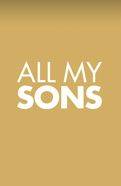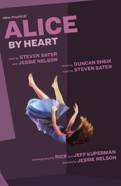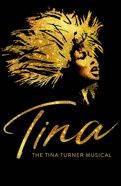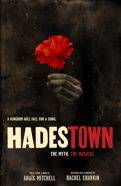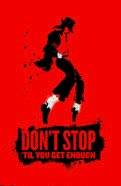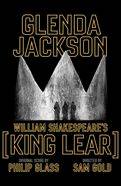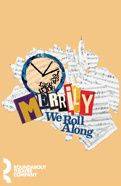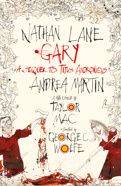 Tony awards nominations 2019: not at all conventional
The usually commercial Tonys have gone rogue this year in so many ways:
The biggest head scratching bombshell was the omission of 2 beloved plays: Aaron Sorkin's much publicized careful rewriting of the treasured Mockingbird and lavishly praised director Ivo van Hove's version of Network.
(A colleague suggests that these are not original plays but taken from movies so they do not qualify. But that remains to be seen). Also remarkable that these plays were edged out by the fart joked Gary, the academic What the Constitution Means to Me and joined in competition by the very lightweight Choir Boy, this years boffo Ferryman, and the late entry Ink.
Many Movie stars, usually a sure box office draw, have been similarly overlooked: the sacred anointed Glenda Jackson is overlooked for her yeoman effort as King Lear this year, along with Kerry Washington, Keri Russell, Mercedes Ruehl, John Lithgow and Jonny Lee Miller.
However Laurie Metcalf, Annette Bening, Elaine May, Jeff Daniels, Bryan Cranston and Adam Driver have added their glitter.
Although there were 21 plays and 10 new musicals, the 2 musical revivals are generating much interest; the reverentially updated Kiss Me Kate vs. the iconoclastic (either loved or hated) Oklahoma. I think this will be yet another generational statement.
Of the new musicals the assumed favorite Tootsie may be upended by the brilliant upstart (10 years incubating) sleeper Hadestown, with Ain't too Proud The Temptations and Cher show remaining guilty pleasures.
Thankfully King Kong was deservedly recognized in design categories and won a special award.
Trending: Many teen inspired shows: The Prom, Be More Chill, Beetle Juice (with Mean Girls and Evan Hansen still running strong) and references to the Netherland - The Ferryman, Gary, Hadestown, Beetlejuice another prevalent theme.
Interestingly the Tony announcements were immediately followed by a close knit ad campaign for the best of the past: Aladdin, Phantom of the Opera, Lion King, Jersey Boys and Beautiful reminding all of the great rich fertile phenomenon that is Broadway
Check out the Outer Critics Circle Awards below
It is Theaterscene's pleasure to bring all these productions
including Off & Off Off Broadway to you
And we invite you to continue with us as we cover the ever active
New Season


Scroll down to Fire Island Sun
Now that the season is about to begin Cherry Grove's Arts Project reveals its summer plans
and Kismet's Derby hats graced the race.
KISMET RENTAL


Corner Property-Oak & Maple, 1 block from ferries, 2 blocks to beach


Season: Memorial Day – through one week after Labor Day or monthly


3 bedrooms: king beds open to 2 twins, plus guestroom

1 bathroom, spacious living room, dining room area,
A/C, Direct TV, dishwasher, clothes washer and dryer, outdoor shower, private garden, huge roof deck,


Owner: 212 861 1338, 646 438 3410