HAPPY FOURTH!!!
The Red, White & Blue was everywhere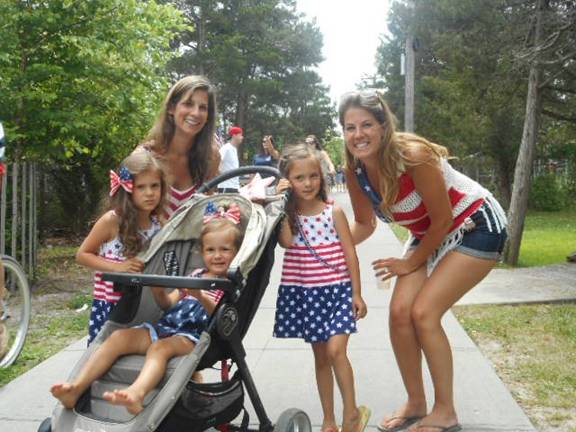 This version
and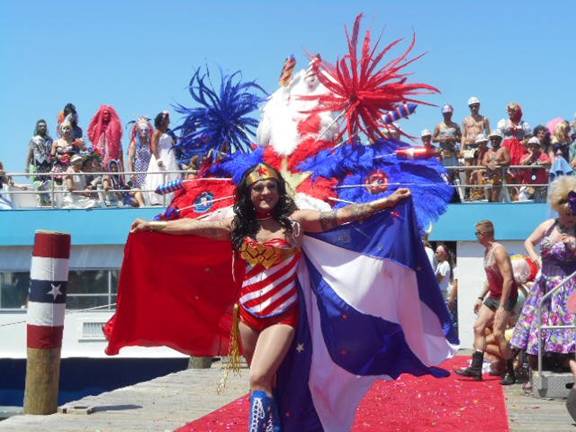 This!
That's what makes this island so great!
Parades, marching bands, barbecues, parties small and large
and Fireworks
but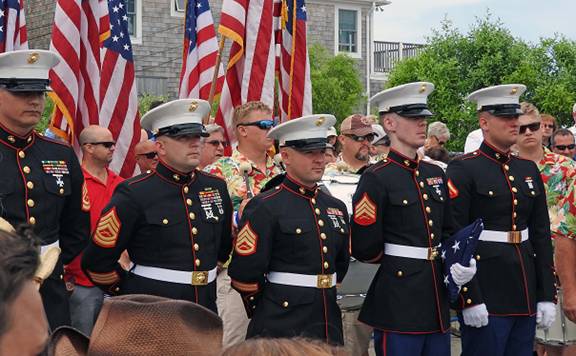 the presence of our military is a reminder of how valuable and vulnerable
our country and its culture is
 the entertainment continues:
 and so does the heat wave
Aren't we the lucky ones!!!
Stay tuned
Jeanne Lieberman, Publisher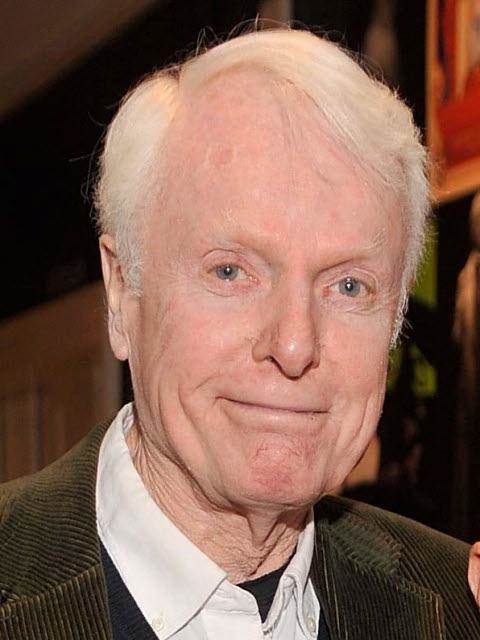 Broadway Dimmed Its Lights
Wednesday, July 13, 2016
In Memory Of Celebrated Stage And Screen Actor
John McMartin
John McMartin died on Wednesday in Manhattan. He was 86. He was one of the most recognizable actors on Broadway, film  and television, who played a meek tax accountant in the musical "Sweet Charity" on both stage and screen and had a starring role in the Stephen Sondheim musical "Follies,"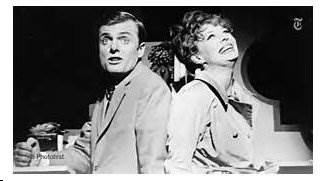 A favorite of the director and choreographer Bob Fosse, the producer and director Harold Prince and Mr. Sondheim — who, asked by the critic Frank Rich in 2000 to name his favorite star performances in a musical, unhesitatingly singled out two: Alfred Drake in "Kismet" and Mr. McMartin in "Follies."
John McMartin made his Broadway debut in the 1961 play The Conquering Hero, but he created roles in landmark musicals including Sweet Charity (1966) and Follies (1971). He'd most recently appeared on Broadway in All the Way, the Tony Award-winning 2014 production, as well as musicals Anything Goes (2011) and Grey Gardens (2006)
Although he never won Mr. McMartin was nominated for five Tony Awards for Sweet Charity (1966), Don Juan (1973), Show Boat (1995), High Society (1998), and Into the Woods (2002).
"I love it when Cap's Andy says in the last act, 'the lucky people are the ones that get to do what they enjoy doin','" Mr. McMartin told The Chicago Tribune. "That's the way I feel about my work. I'm one of the lucky people."
Publisher's note:
I had the extreme pleasure of chatting with John many times at the bar in Sardi's which he often frequented when he was between shows. We took particular delight in sharing points of view from the actor's side and the critic's.
He was affable and accessible, a good listener, generous in his response, a pleasure to be with and you left with a sort of glow that you were just with your new best friend
                                                    Jeanne Lieberman