TALK ABOUT SURPRISE ENDINGS………..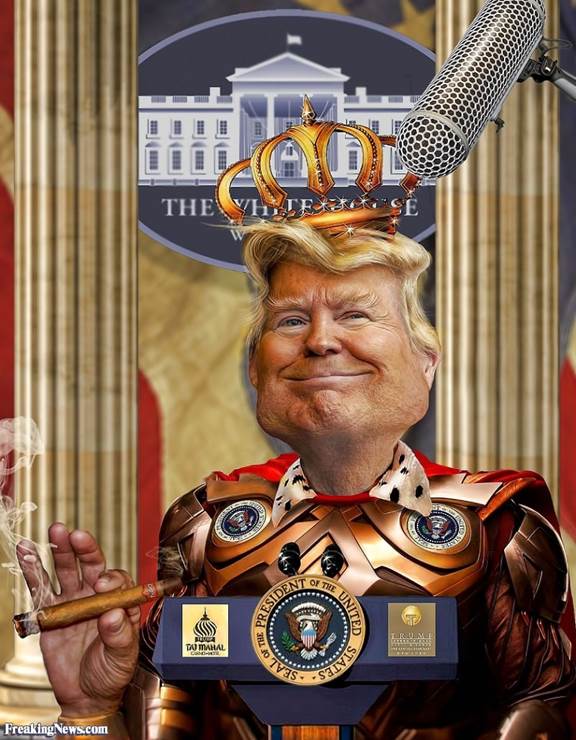 Cabbies said the streets were deserted as New Yorkers huddled at home digesting the election result
What few passengers they had sat in stunned silence unable to speak
Never acquiescent  little  productions are emerging as ways
to protest…er, celebrate the crowning…er, inauguration
Scott Siegel Presents...
The Return of The Great American Protest Song!
Inauguration Day, January 20th, at 7 PM at The Metropolitan Room
And a search of the listings will find moré and more evenings of commentary as theater once again reflects the voice of the people
In the meantime the first half of the theater season has been presented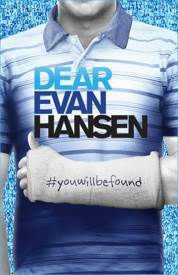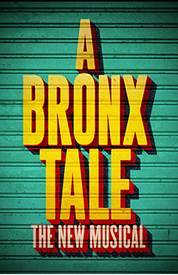 And two offerings promise to compete for
Best New Musical
at Tony Time so far
***
Debbie Reynolds dies a day after her daughter Carrie Fisher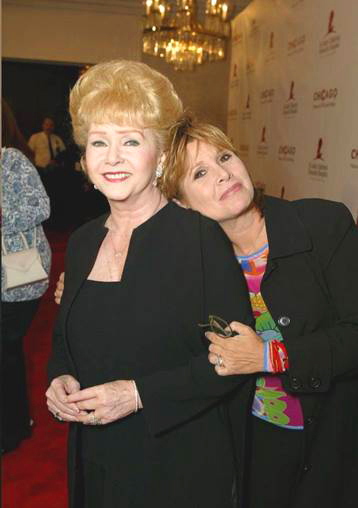 It is said that there is no sorrow like the death of a child
And it is surely what broke Debbie Reynolds's heart and caused her death from a stroke the day after she lost her daughter, Carrie Fisher, to a heart attack. Reynolds was 84, Fisher, 60.
"The last thing she said this morning was that she was very, very sad about losing Carrie and that she would like to be with her again," her son, Todd Fisher said. "Fifteen minutes later she suffered a severe stroke."
Debbie Reynolds was the wholesome girl next door of our youth; bright, sunny, spunky, held still closer to our hearts as her picture perfect 1955 marriage to singer/heartthrob Eddie Fisher, dubbed "Americas Sweethearts",  crumbled in 1959 when he left her for best friend and screen siren Elizabeth Taylor. Carrie was just two.
Dancer/singer/actress Reynolds, whose career was launched when she was just 19 in Singing in the Rain, continued in show business culminating In November 2015 when she received the Jean Hersholt Humanitarian Award from the Academy of Motion Picture Arts and Sciences.  Ironically, there is also a documentary about her life with her daughter soon to be released.
If Reynolds was the sunshine, Carrie was the dark side.
Her big breakthrough came playing Princess Leia in George Lucas's blockbuster Star Wars (1977). She struggled with alcohol and drug abuse in the 1980s, but came back in 1987 with her hit book Postcards from the Edge, which she adapted into a movie starring Meryl Streep. She went on to play supporting roles in films, and was an author and screenwriter.
There will be much coverage of both their lives but none eclipsing the sorrow of their deaths.
Jeanne Lieberman, Publisher
***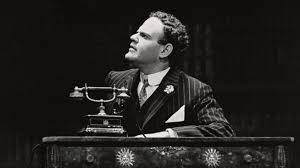 Beloved American Character  Actor, George S. Irving Dead at 94
Irving won his Tony winner in 1973 for Best Featured Actor in a Musical in Irene opposite Debbie Reynolds (whose daughter Carrie Fisher died Dec.28).
Born George Irving Shelasky November 1, 1922, in Springfield, Massachusetts, he grew up singing at neighborhood synagogues and churches. In 1942 he was cast in the chorus at the MUNY in St. Louis, and made his Broadway debut in 1943 in Oklahoma!. With 32 Broadway credits, Irving performed in such classics as Gentleman Prefer Blondes, Can-Can, Bells Are Ringing, the 1981 revival of The Pirates of Penzance, and Me and My Girl, for which he earned a Tony nomination. He was last seen on a Broadway stage for the one-night-only benefit performance A Wonderful Life for The Actors' Fund.
George S. Irving, Carmen-Alvarey and Janie-Sell inIrene
Irving performed his solo show Project Shaw's A Chekhov and Shaw Comedy Night at Feinstein's in New York City in 2008 to raves, after which he received the 17th Oscar Hammerstein Award for Lifetime Achievement in Musical Theatre.
His TV credits  include All in the Family, playing Russ DeKuyper. He also appeared on the 1976 sitcom The Dumplings and did commercials for White Owl cigars.
Among hiss notable voice over credits was the Heat Miser in the animated holiday special The Year Without a Santa Claus and also as Mister Gepetto in Pinocchio's Christmas and the announcer in Bells Are Ringing
His voice is easily recognizable in some familiar Broadway cast recordings:
Irving was married to actor Maria Karnilova who died in  2001 and  is survived by their two children and three grandchildren
***
 And let us keep you up to date with our
Recent articles: