Theater's New Season 2019-2020
When you peruse the bountiful array of plays and musicals coming our way we should all offer a prayer of thanks to the creators, producers and performers of these much needed antidotes to the "outside world".
 We at Theaterscene are proud and happy to take you with us to all of these   wonderful gifts as we visit each one.
Enjoy!
Jeanne Lieberman, Editor/Publisher


THE MUSICALS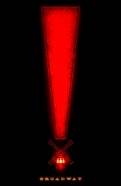 Moulin Rouge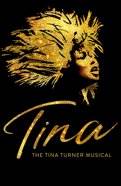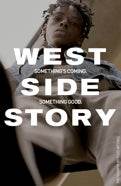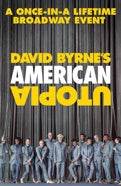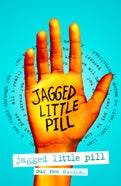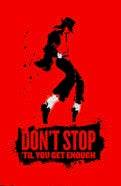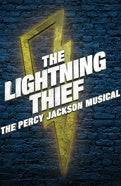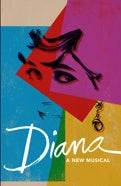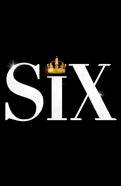 THE PLAYS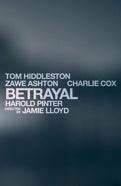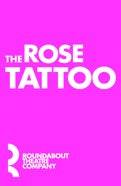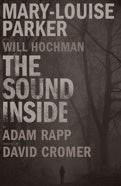 Part 1                Part 2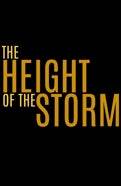 ---
John Simon, Wide-Ranging Critic With a Cutting Pen, Dies at 94
Prolific, erudite and caustic in his wit, he surveyed the entire cultural landscape — films, plays, books, art — and saw little that he liked.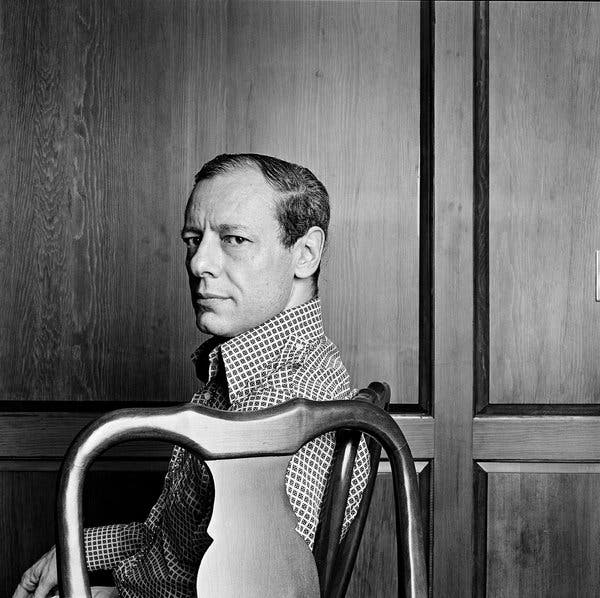 The critic John Simon in 1975. He said that his mission was to raise standards through unflinching criticism.
Credit...Michael Tighe/Donaldson Collection, via Getty Images
Nov. 25, 2019


John Simon, one of the nation's most erudite, vitriolic and vilified culture critics, who illuminated and savaged a remarkable range of plays, films, literature and art works and their creators for more than a half-century, died on Sunday in Valhalla, N.Y. He was 94.
His death, at Westchester Medical Center, was confirmed by his wife, Patricia Simon.
In an era of vast cultural changes, Mr. Simon marshaled wide learning, insights and acid wit for largely negative reviews and essays that appeared in New York magazine for nearly 37 years, until his dismissal in 2005, and in The Hudson Review, The New York Times, Esquire, National Review, The New Leader and other publications.

Read More...
Editor's note: Repulsed, Reviled, Revered
I relished reading Simon's reviews, which I found quire edifying, dictionary in hand, though I was appalled at the inherent cruelty in many of them. Perhaps intellect misapplied.
I had on rare occasions encountered John "off duty" at cocktail parties, or in the elevator of his Lincoln Center hi-rise, and he was quite cordial and generously interested in his fellow critics opinions. Towards the end, after he was no longer writing for major publications but online for his own and other sites, I always said "hello" when I saw him in a theater, and he was genuinely humble and pleased to be recognized, which I found quite sad and touching considering his former infamy.
I do miss him; he is unforgettable.